When it comes to hosting parties, we take a page out of Ina Garten's book and supplement from-scratch items with store bought saviors. One of our favorite resources is Trader Joe's; not only does the supermarket offer up a variety of creative, international options, but the prices also can't be beat. Keep reading for 14 finds you need to try for yourself.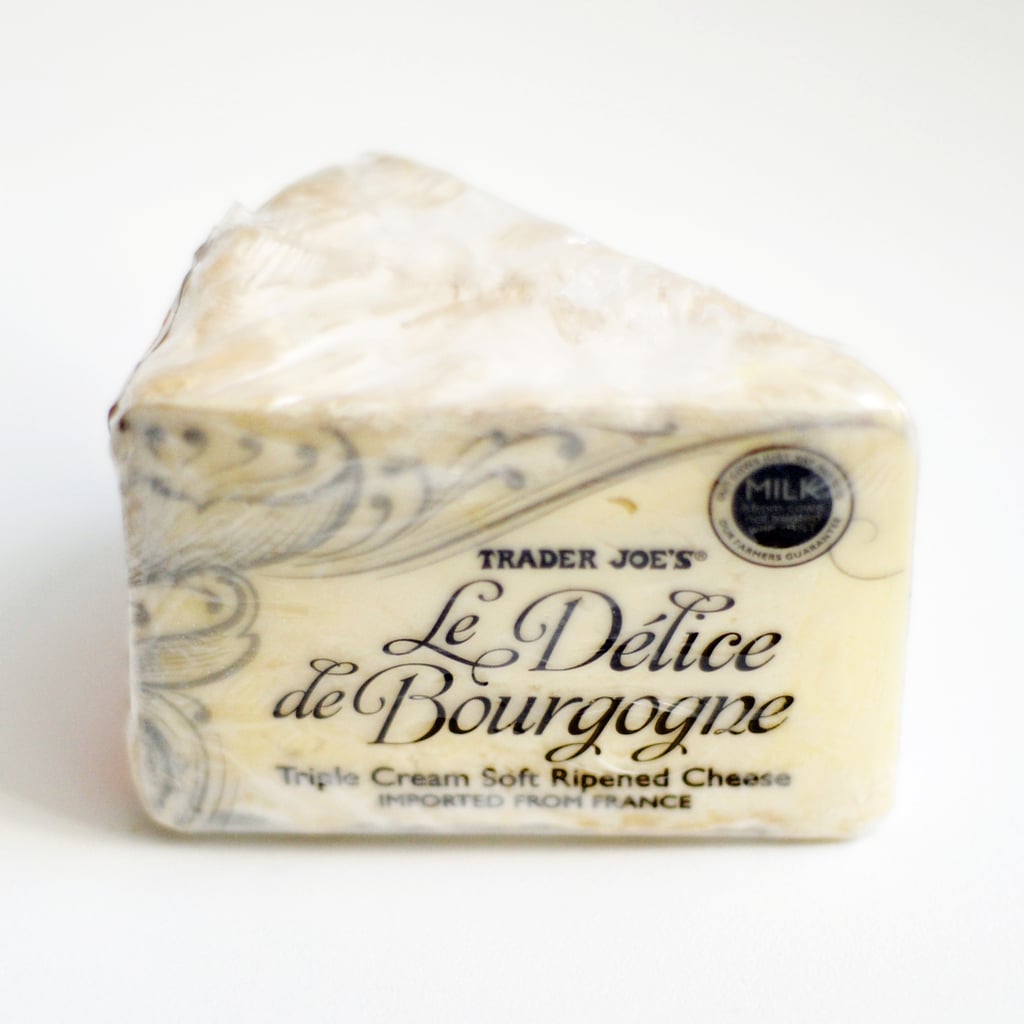 La Delice de Bourgogne ($5)
This incredible brie always makes it onto my cheese plate. It is so decadent and guests always find it irresistible.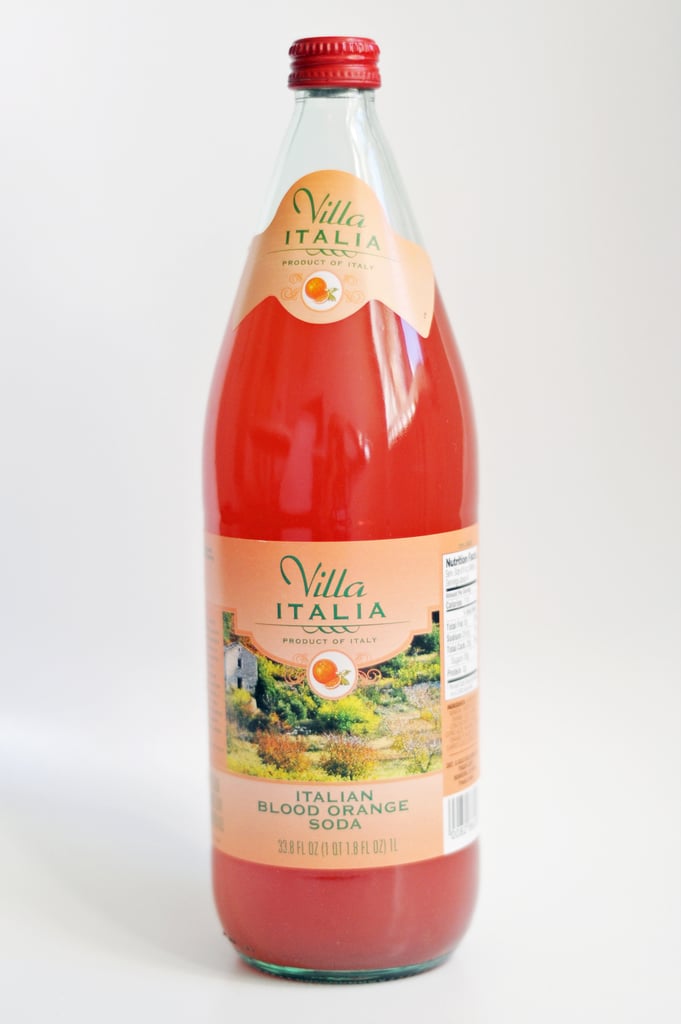 Villa Italia Italian Blood Orange Soda ($3)
I am a huge fan of the Trader Joe's beverage aisle for finding flavorful juices to use as cocktail mixers or in punch recipes. For punches that I make with gin or tequila, I'll grab any of the sparking juices; the blood orange flavor is my favorite since it brings a more unusual flavor to cocktails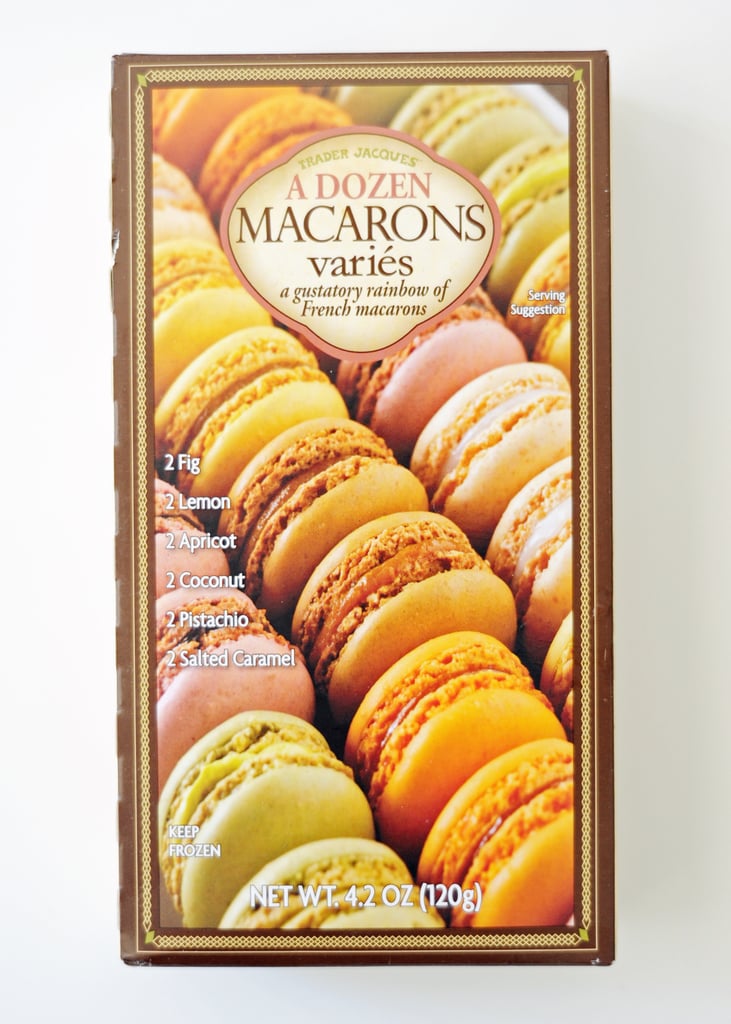 Frozen Macarons Variés ($5)
You'd be shocked that after defrosting, the French macarons look and taste like they came from a fancy bakery.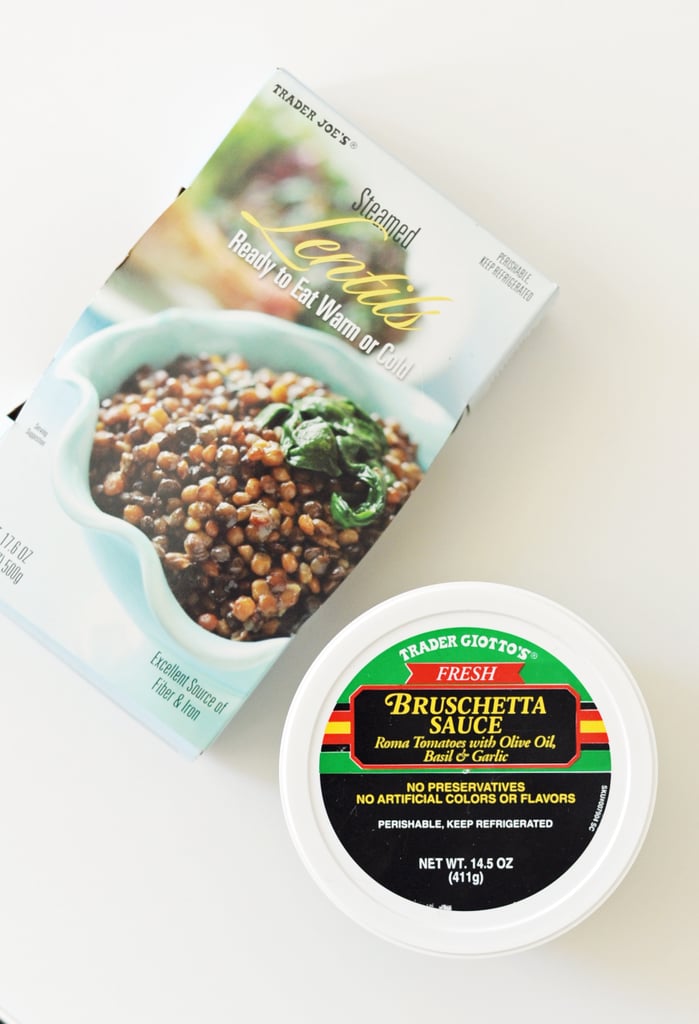 Steamed Lentils ($3) + Trader Giotto's Fresh Bruschetta Sauce ($3)
In the ulimate TJ's hack, I learned that combining a pack of the pre-cooked lentils into the packaged bruschetta mix makes the perfect dip for topping bread or snacking on with crackers. It's zesty, bold, and rich, and it's always a hit when I bring it out to share.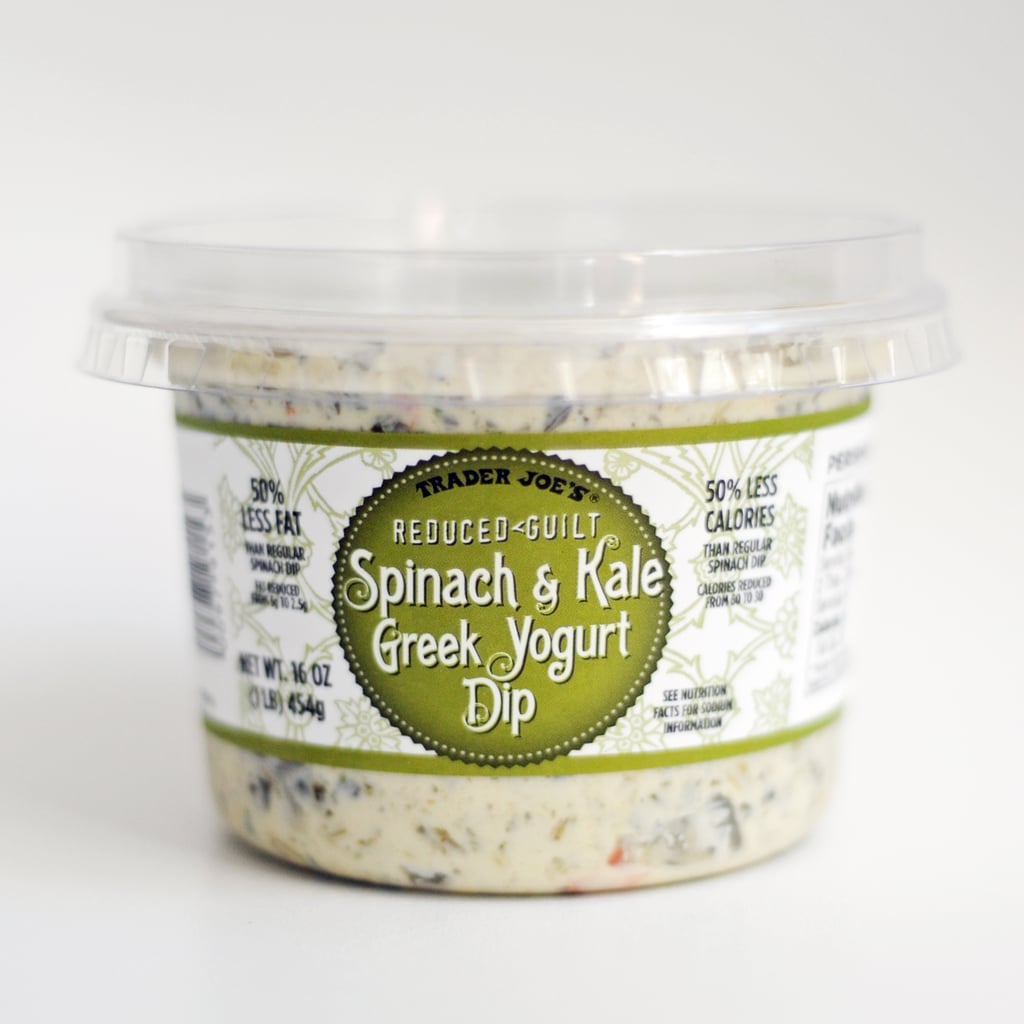 Reduced Guilt Spinach and Kale Greek Yogurt Dip ($4)
I am a huge fan of TJ's Spinach & Kale Greek Yogurt Dip. It's the perfect addition to any charcuterie spread. It's so creamy and tastes totally decadent — exactly what you want from a party dip.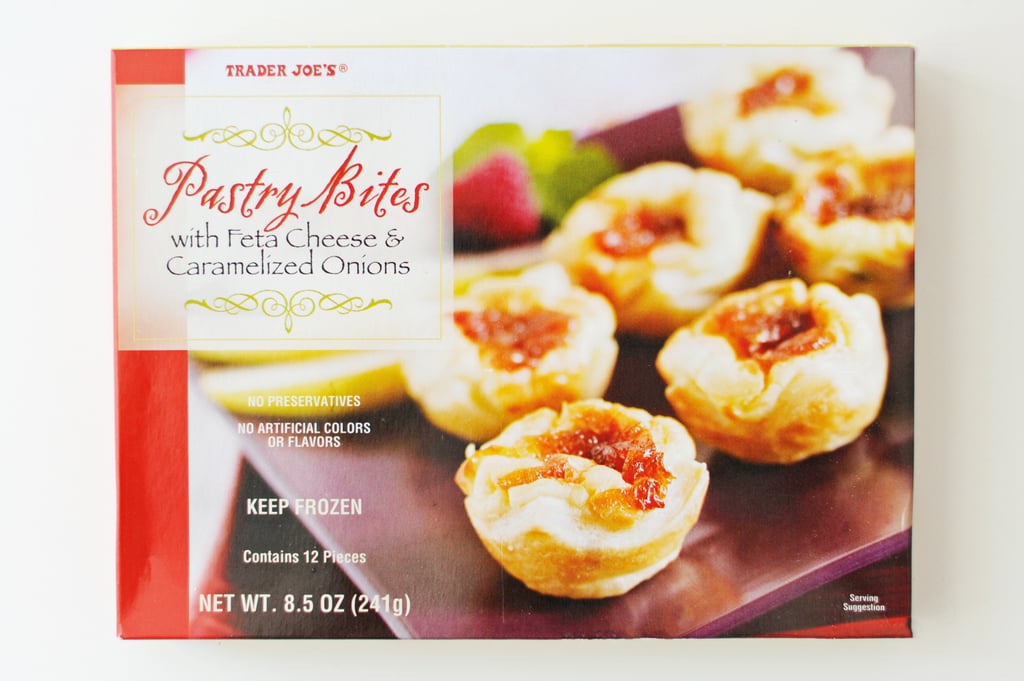 Pastry Bites With Feta Cheese and Caramelized Onions ($5)
The feta and caramelized onion bites are totally addicting. I've been known to eat so many of them before dinner that I can't actually eat dinner.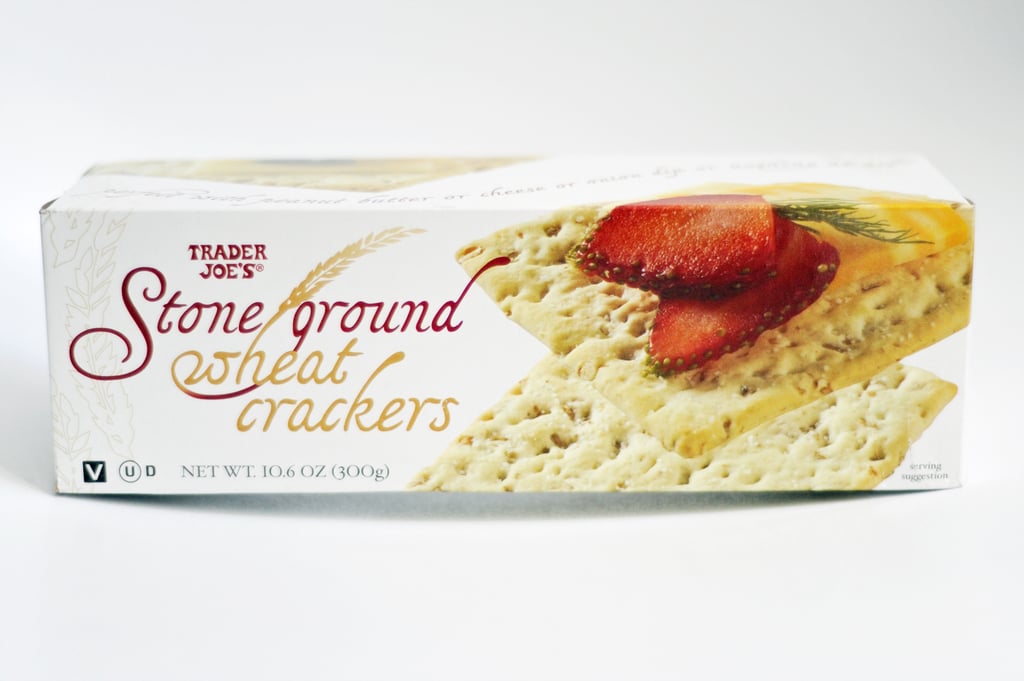 Stone Ground Wheat Crackers ($2)
TJ's has really good stone ground wheat thins (my favorite cracker on the planet).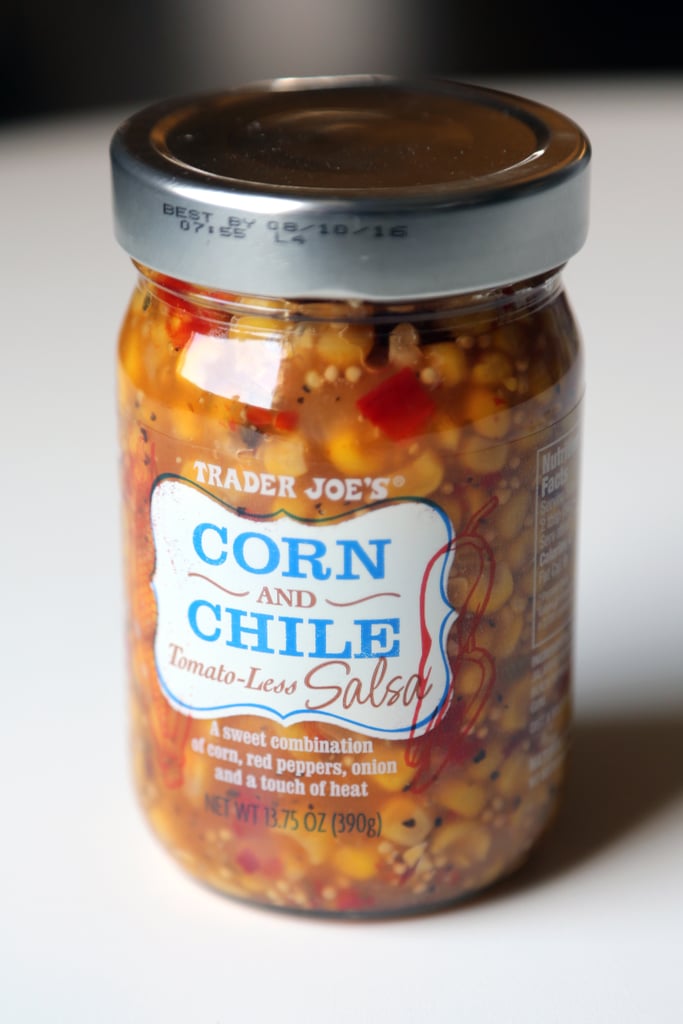 Corn and Chile Tomato-Less Salsa ($3)
The corn chile salsa is divine. It's good with chips, but if there's a spoon within a 40-foot radius, that works, too.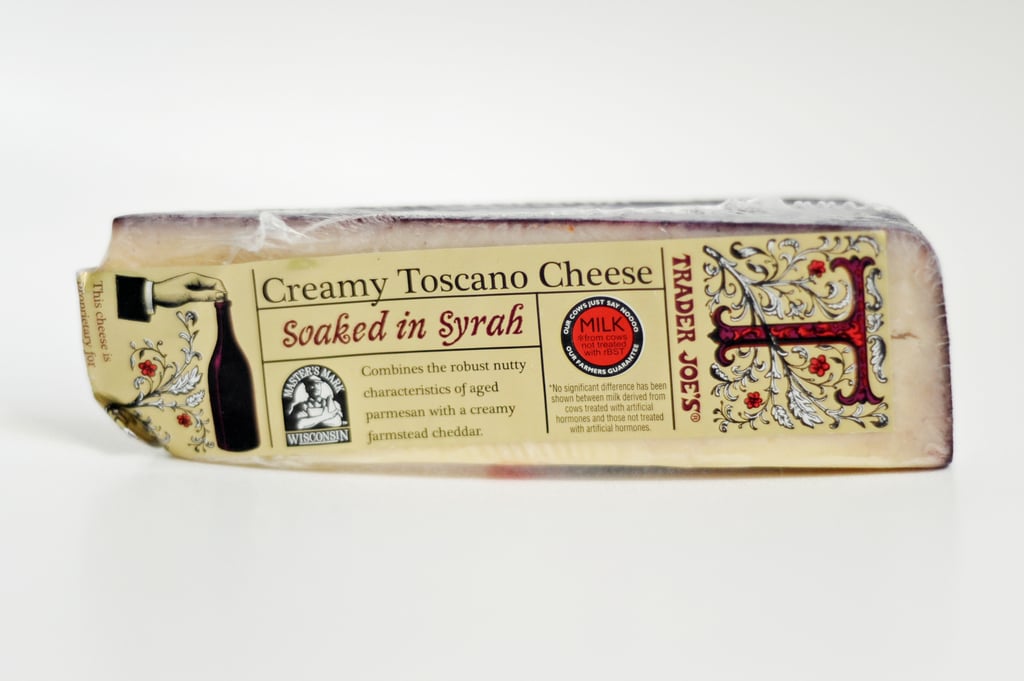 Creamy Toscano Cheese Soaked in Syrah ($4)
Anytime someone throws Trader Joe's syrah-soaked cheese on their cheeseboard, I'm such a happy person.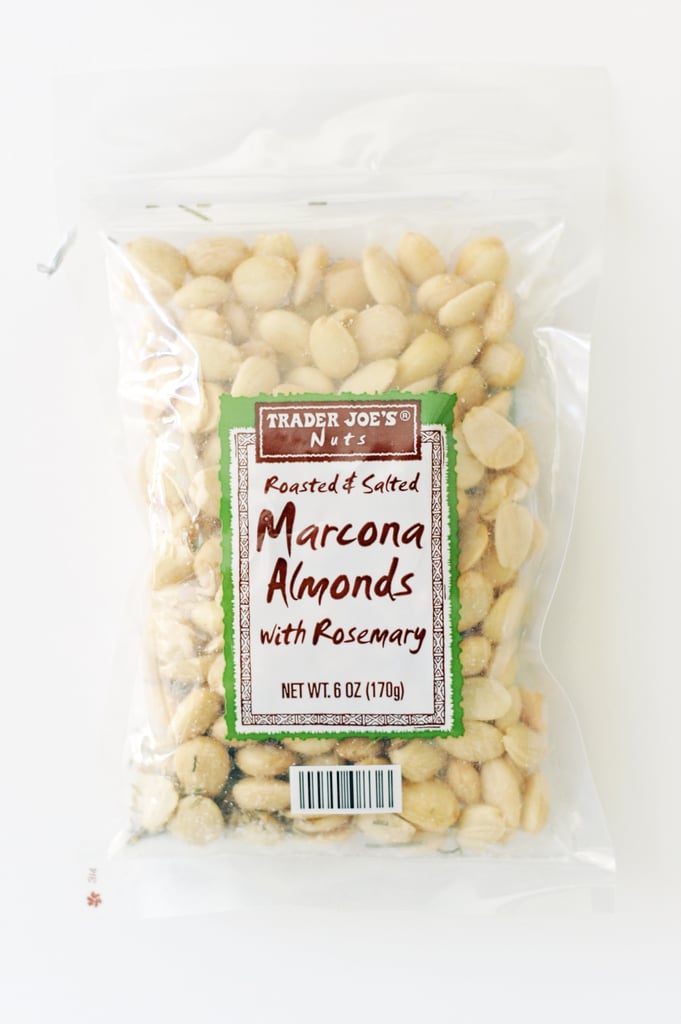 Roasted and Salted Marcona Almonds With Rosemary ($6)
Salty and perfectly-roasted, Trader Joe's rosemary marcona almonds rival those sold at specialty food stores at a price that's easier to swallow.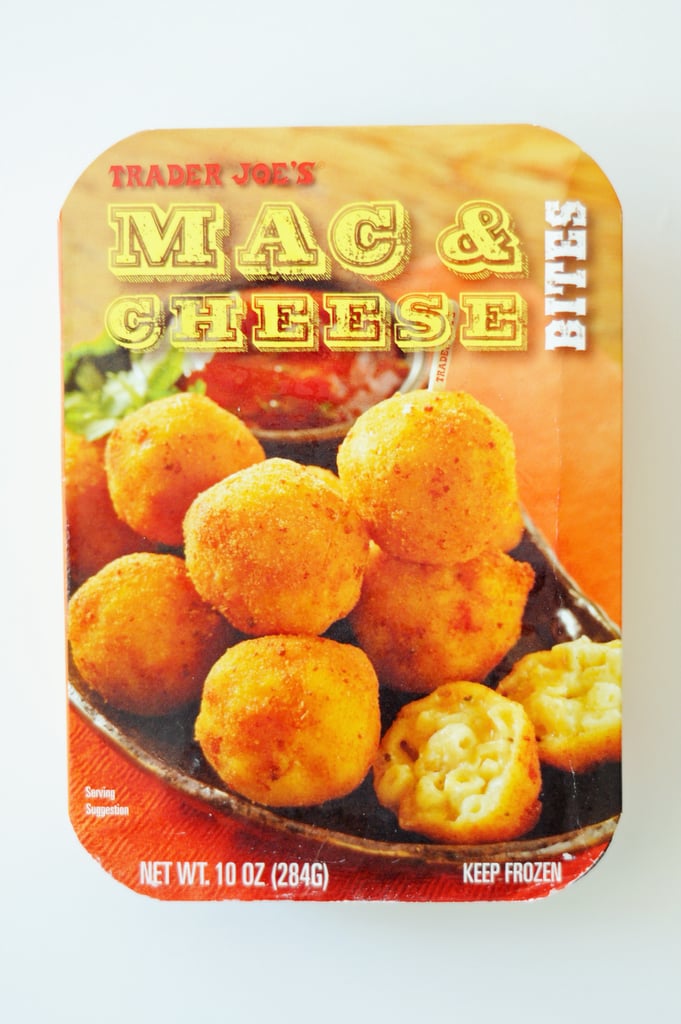 Mac and Cheese Bites ($4)
The mac and cheese bites are dangerously awesome for a casual get together.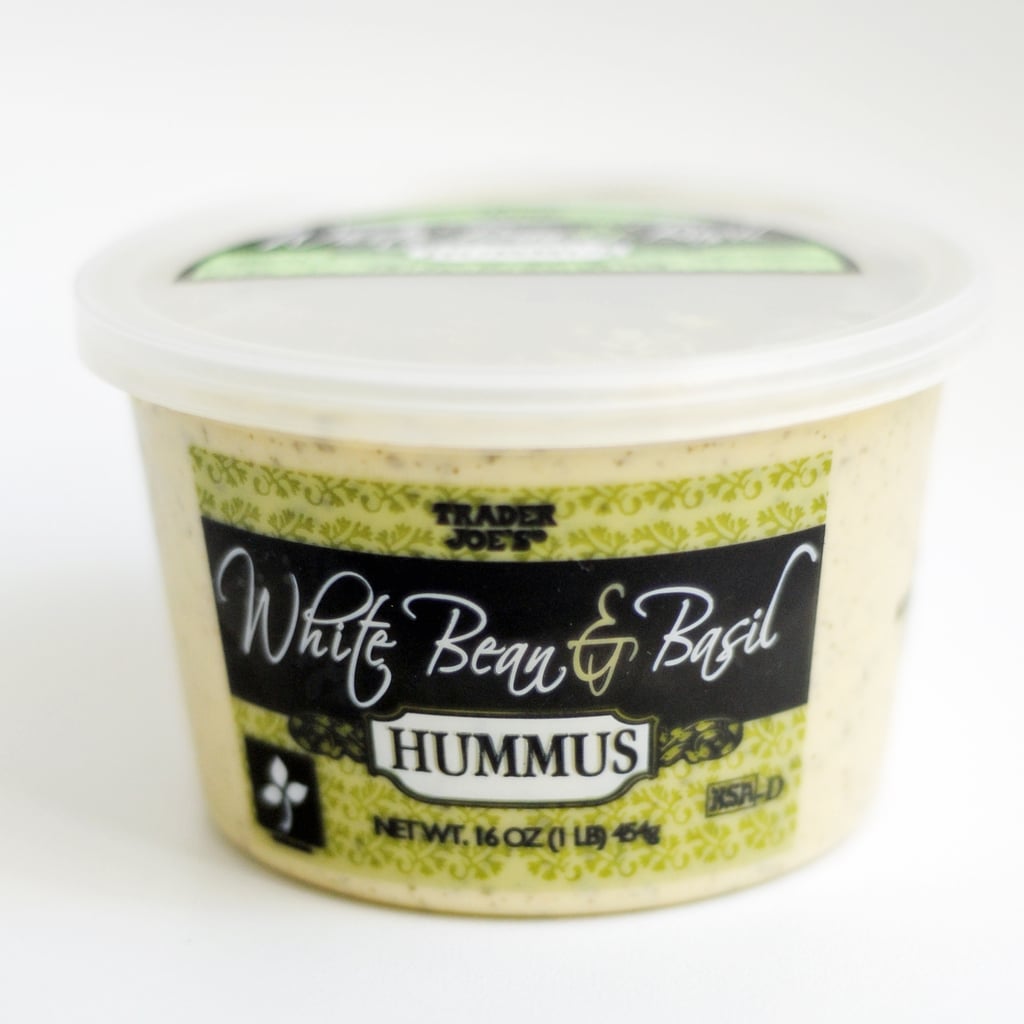 White Bean and Basil Hummus ($4)
I'm a huge fan of the white bean hummus. I could easily eat a whole pint of it myself.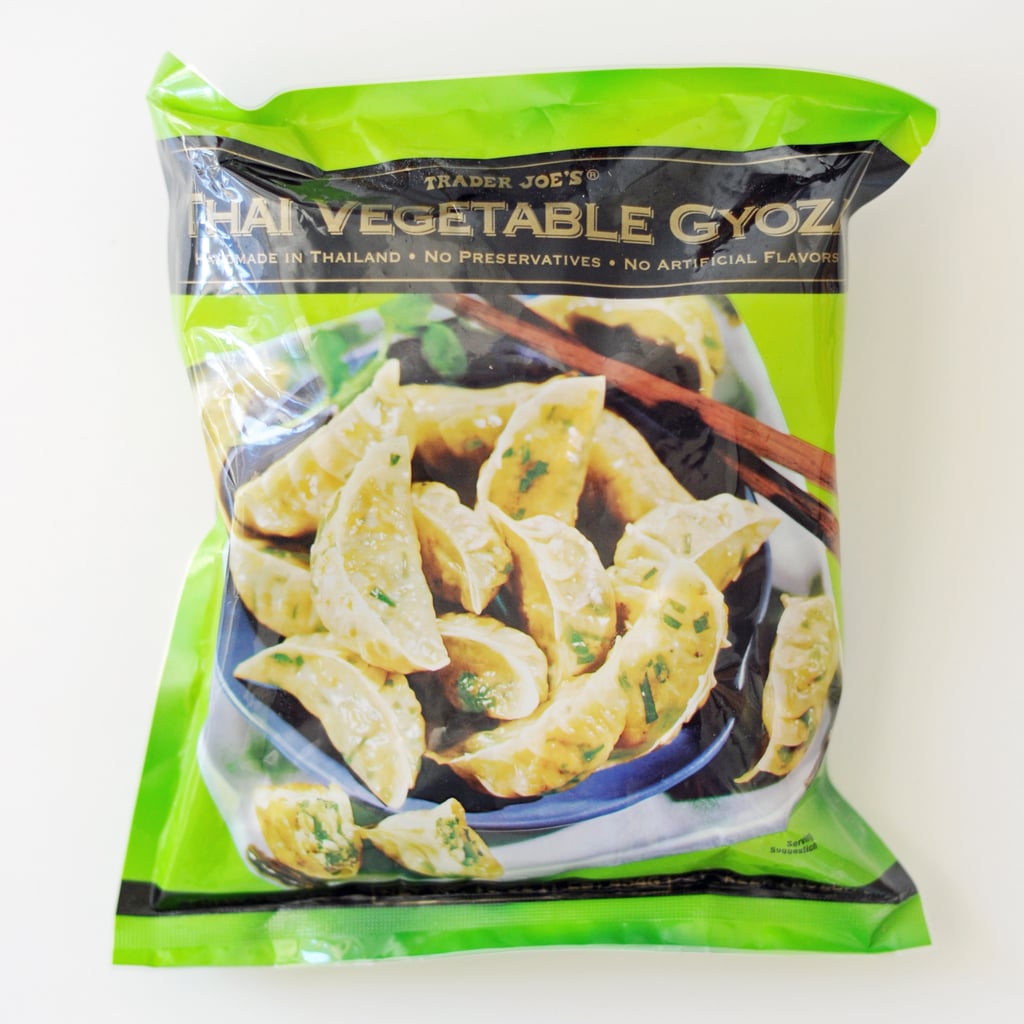 Thai Vegetable Gyoza ($4)
I love TJ's potstickers, and they make a great appetizer choice for a party — especially since whipping up a batch from scratch can be a pretty time-consuming project. It's also great that there's a variety of meat and vegetarian options to choose from.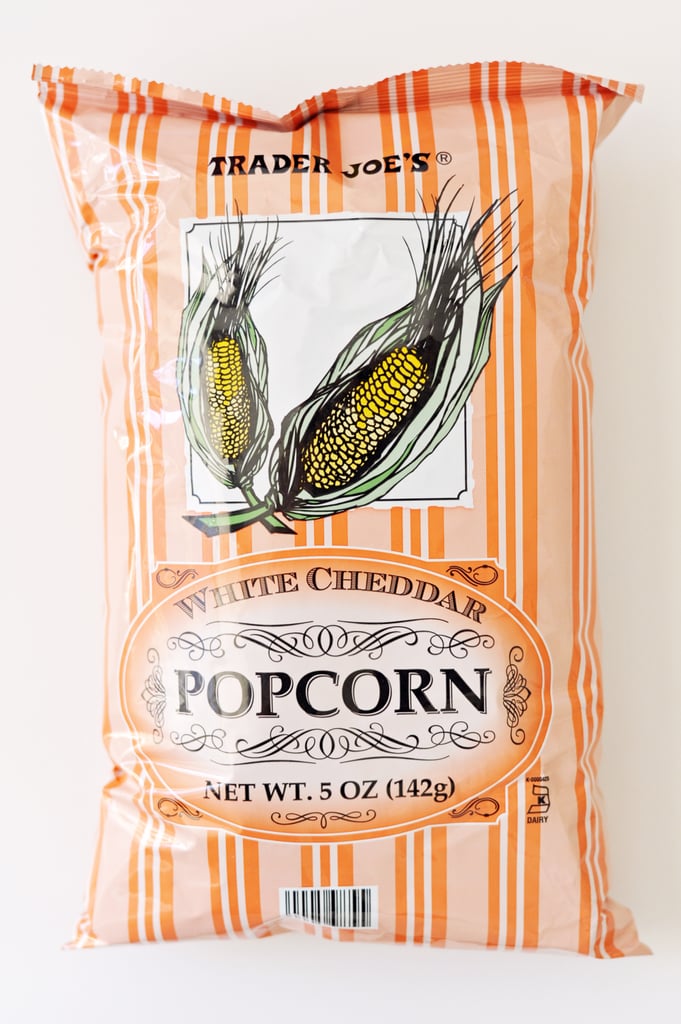 White Cheddar Popcorn ($2)
The white cheddar popcorn is amazing!! With Chardonnay, it's the perfect pairing.
Source: www.popsugar.com