This year's Stanley Cup Final had an unfortunate conclusion for the Nashville Predators and their fans, as the Penguins needed six games to repeat as champions of the NHL.
One of the many high-profile musicians spotted at Preds games throughout their playoff run was country music star Dierks Bentley, who sang the national anthem before Game 4 of the Cup Final. It turns out the series loss was a little extra bitter for Bentley, who ultimately lost a bet with Penguins goaltender Matt Murray.
Bentley performed in Pittsburgh over the weekend, and he arrived to find a gift waiting for him prior to the show. That gift? Murray's jersey, signed with the message "it's all your fault" — a nod to Nashville's crowd chant that singles out the opposing team's goalie.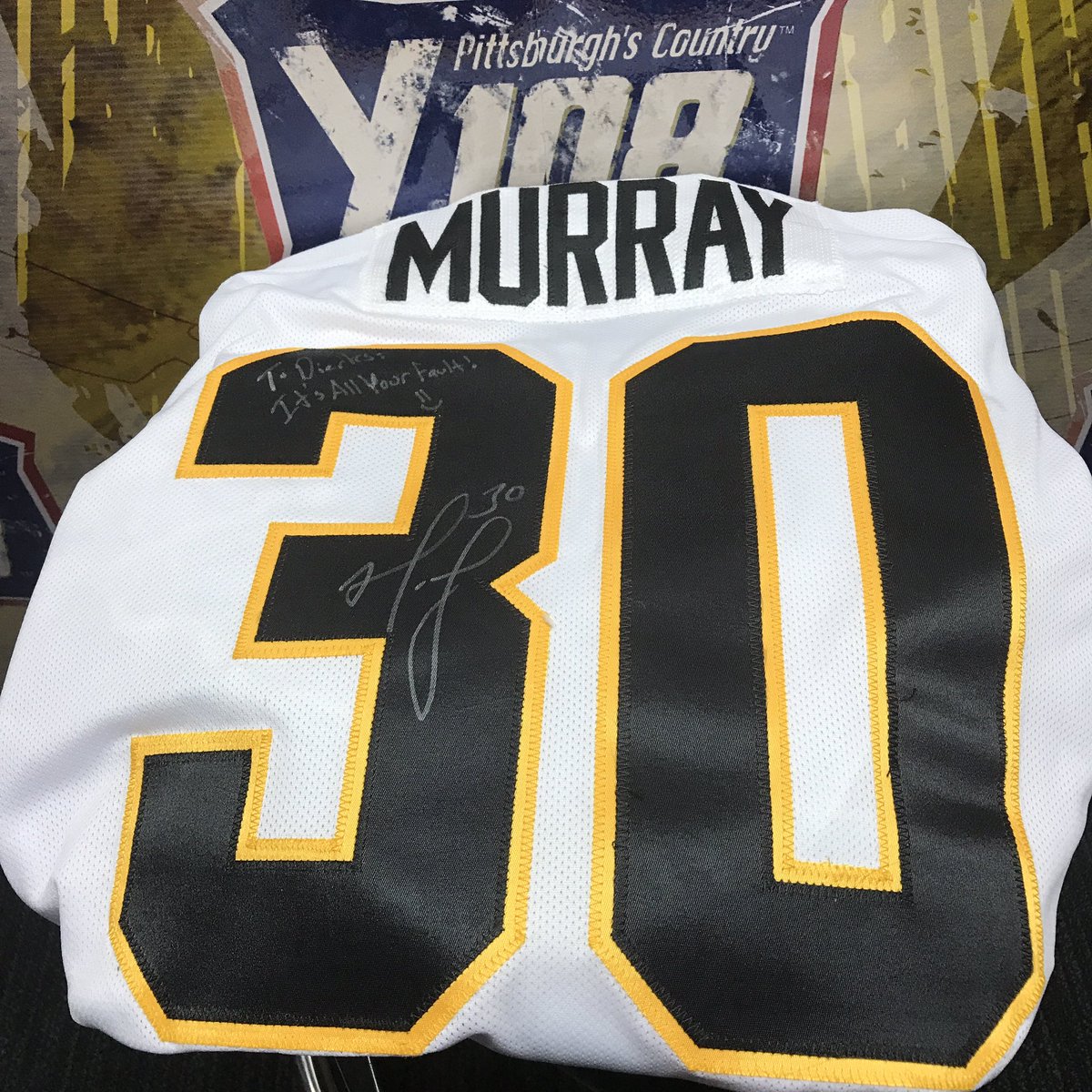 Bentley not only received the jersey, but he also wore it during the show and gave credit where credit's due.
Someone pass along to @beckhamthenewf #mattmurray! thanks for the jersey ha. bet lost, paid in full… https://t.co/6ZHPClsuac pic.twitter.com/6uq3y2zEO3

— Dierks Bentley (@DierksBentley) June 25, 2017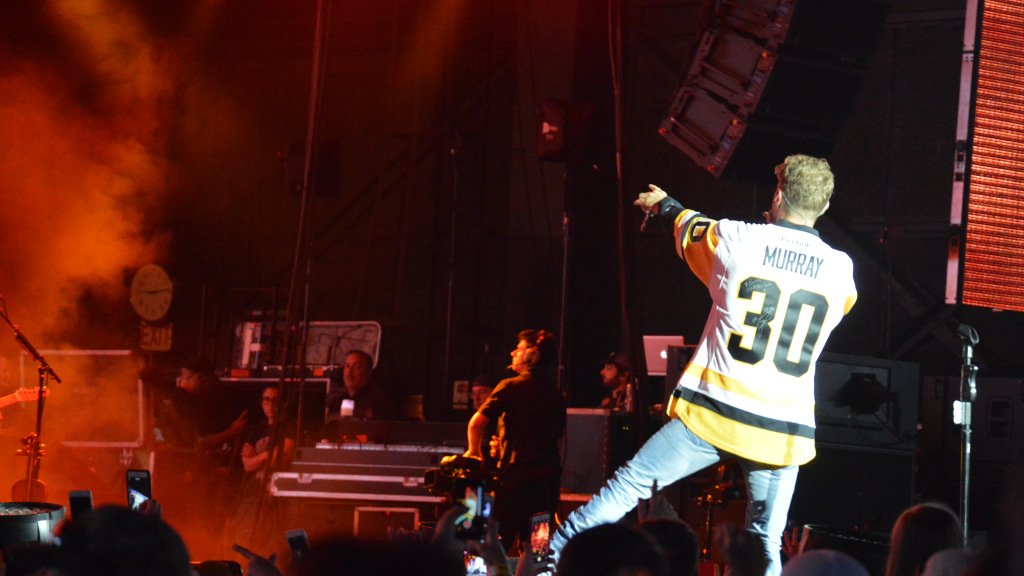 Stinks for Bentley that his favorite hockey team lost, but it's not the worst luck in the world to get a free signed jersey out of a lost bet. Plus, he's a country music star so he'll always have his pickup truck, his dog and cold beer to fall back on during these hard times.
Source: www.foxsports.com