British motorcycle rider Daniel Hegarty has died after crashing in the Macau Grand Prix on Saturday.
The 31-year-old, who was competing for Topgun Racing Honda, came off his bike on a sharp bend during the sixth lap on the street circuit. He was flung into barriers, losing his helmet and sustaining fatal injuries.
The race was immediately red flagged and never restarted as Hegarty received emergency treatment. He died on his way to the hospital.
Race organisers said on Twitter: "The Macau Grand Prix Committee extends its deepest sympathies to the family and friends of Daniel."
They added in a separate statement: "Daniel's family and team have been contacted, and the committee will ensure every assistance is extended to them."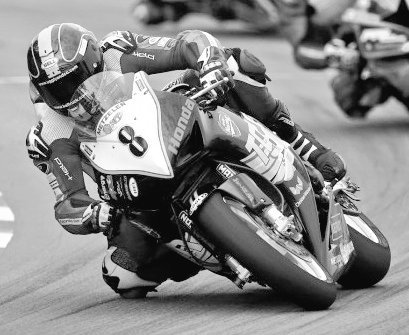 Hegarty, from Nottingham, who was a regular at the Isle of Man TT, had tweeted on Friday: 'Positive Q2 jumped from 19th to 15th with much more competitive times. Really thankful to the @TopgunRacing1 team for their hard work. Bike is much easier to ride now.'