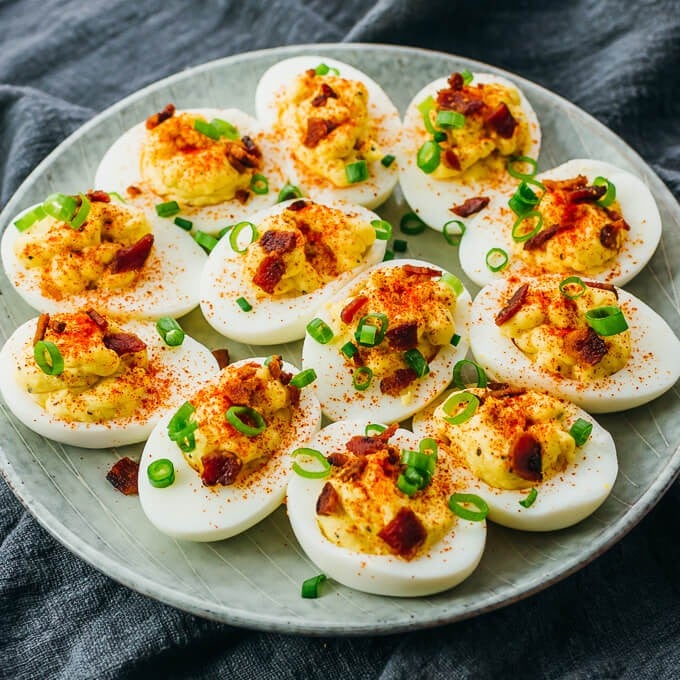 The keto diet can be great for helping you lose weight quickly, getting your blood sugar under control, and overall feeling better. But to do the diet successfully, it requires a ton of cooking, planning, and meal prep. Luckily, you can whip up some keto-friendly recipes using just your Instant Pot.
The Instant Pot ($60-$109 on Amazon) is essentially a pressure cooker that also lets you sauté and cook things like a slow cooker. Basically, it's a few appliances rolled into one and is ideal for amateur and seasoned cooks alike. It's also excellent for people on the keto diet because you can make big batches of your favorite high-fat, low-carb keto-friendly meals and enjoy them all week for meal prep.
Here are some of our favorite keto recipes using the Instant Pot. Keep your kitchen cool without firing up the oven or the stove and keep your sink clean without all those dirty pots and pans.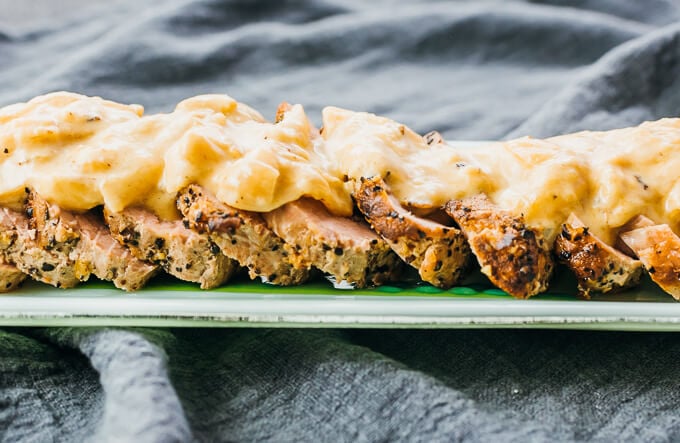 Instant Pot Pork Tenderloin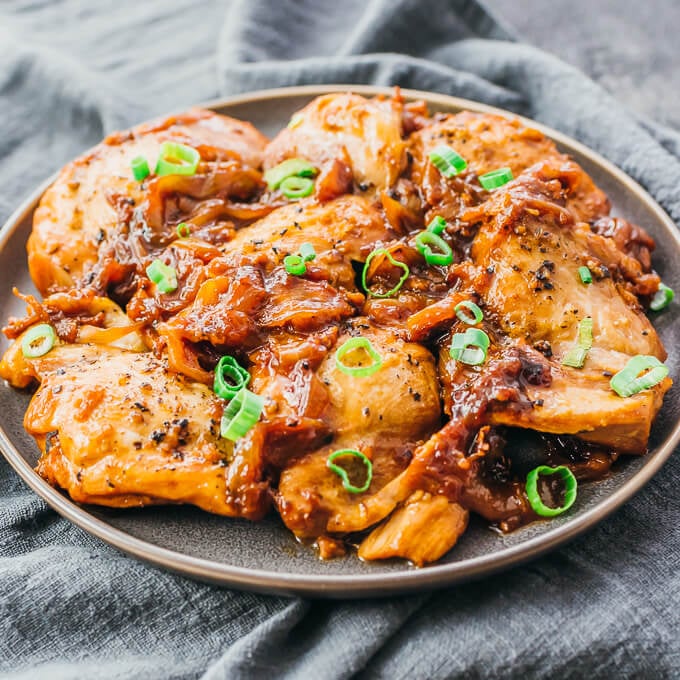 Instant Pot Chicken Adobo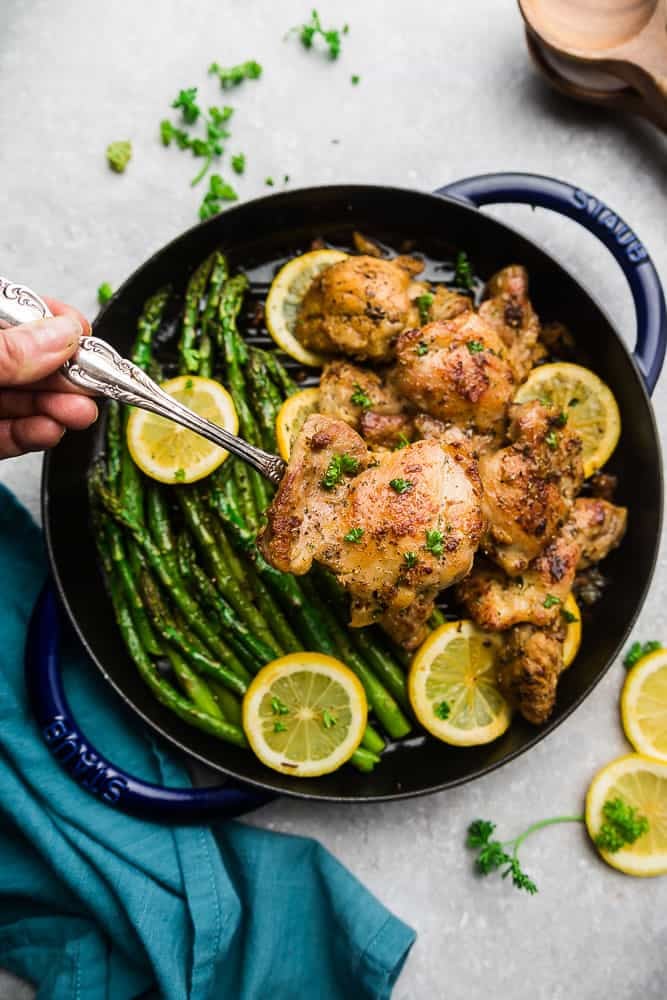 Instant Pot Lemon Chicken With Garlic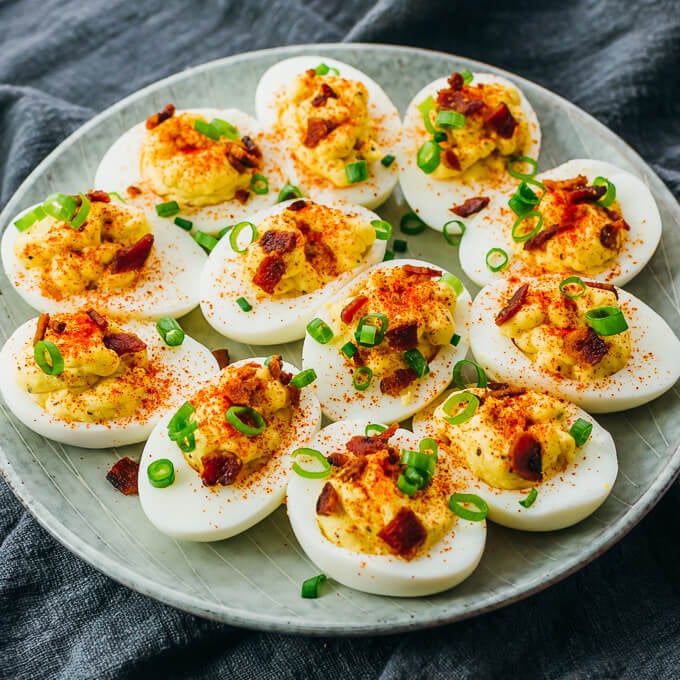 Instant Pot Hard-Boiled and Spicy Deviled Eggs

Instant Pot Salsa Chicken Soup

Instant Pot Chicken Thighs With Balsamic Sauce