DIFFICULTY1/5
PREP TIME10 MINS
COOK TIME15 MINS
SERVES4 – 6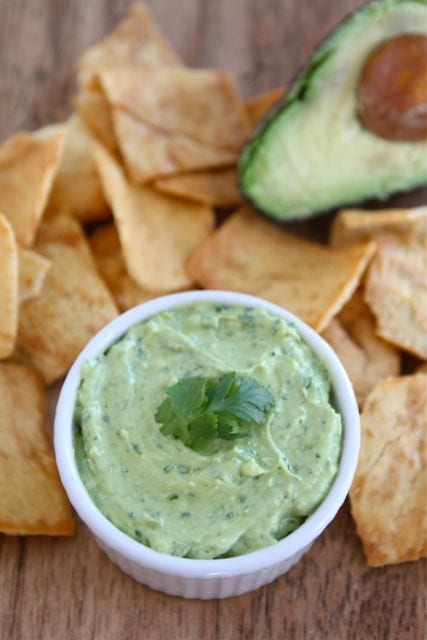 Get your snack on every day with this high protein dip that's flavorful & healthy.
INGREDIENTS
1 CUP

GREEK YOGURT, PLAIN

1 SMALL BUNCH

FRESH FLAT LEAF PARSLEY

1 SMALL BUNCH

FRESH DILL
1 SMALL BUNCH

FRESH CHIVES

1 TSP.

KOSHER SALT
1/4 TSP.

CRUSHED RED PEPPER FLAKES

1/4 TSP.

GARLIC POWDER
PREPARATION
When ready to cook, start the Traeger on Smoke with the lid open until a fire is established (4-5 minutes).
Place herb bunches on the grill grate, along with the sliced onion. Smoke for 15 to 30 minutes; the leaves will look slightly wilted.
Pull leaves off parsley and dill bunches; place in a food processor, along with entire chive chutes. Add all other ingredients. Pulse until herbs and yogurt and fully combined.
Transfer to a serving bowl and keep chilled until ready to serve. Enjoy!
Source: www.traegergrills.com