The Los Angeles Rams' turnaround season is partly due to former coach Jeff Fisher.
At least that's what Fisher believes.
"I'm a huge fan of the Ram players," Fisher told Nashville's The Midday 180 radio show on Friday. "They're basically — I don't want to say my players, but I had a lot to do with that roster. Left them in pretty good shape. And Sean (McVay), as he's proven in this very short period of time, is an outstanding young coach. And he's got the offense rolling, which they needed."
Fisher coached the Rams from 2012-16, compiling a 31-45-1 record, with an offense that never finished higher than 21st in scoring and 23rd in yards. Fisher was fired after Week 14 in 2016, a season in which the Rams ranked last in scoring and yards.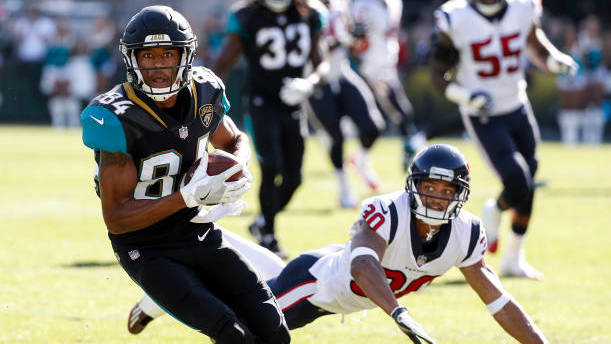 Now, first-year head coach Sean McVay has the Rams atop the NFC West at 10-4, with the NFL's highest-scoring offense at 31.3 points per game.
A key has been the improvement of quarterback Jared Goff, who struggled last season in seven games of his rookie season, but has recorded 24 touchdowns and seven interceptions on 3,503 yards. He has completed 62.4% of his passes. Goff is a Pro Bowl alternate.
"We knew that was coming," Fisher said. "… That's why we traded up with you guys here (the Titans) to get him, because we knew he had that kind of potential. We felt like both the quarterbacks had a chance to be franchise quarterbacks. We were right. Philly got theirs (with Carson Wentz), and the Rams got theirs."
Los Angeles visits the Tennessee Titans on Sunday.