Image copyright: Popugar
Cadbury Creme Eggs have been an Easter candy classic since the '60s when they were first introduced in the UK. The chocolate is shaped like an egg and filled with gooey fondant resembling egg whites and yolk. Over the years, Cadbury Eggs have maintained their popularity and are often included in Easter-themed recipes, such as the ones included in this list! These 20 recipes put a twist on an Easter candy classic and are the perfect treat to whip up this Spring.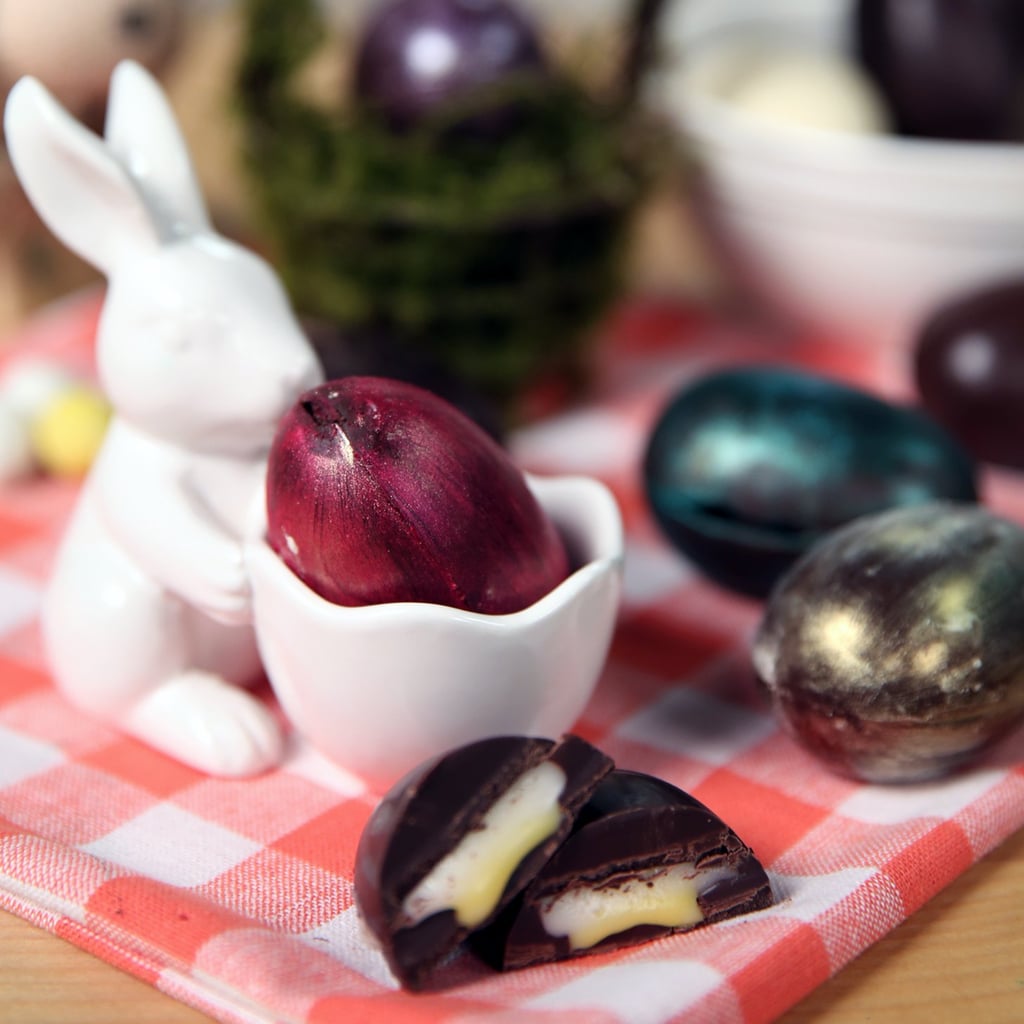 Homemade Cadbury Creme Eggs
Re-create this Easter staple with your own personal touch that still has all of the delicious and familiar flavors.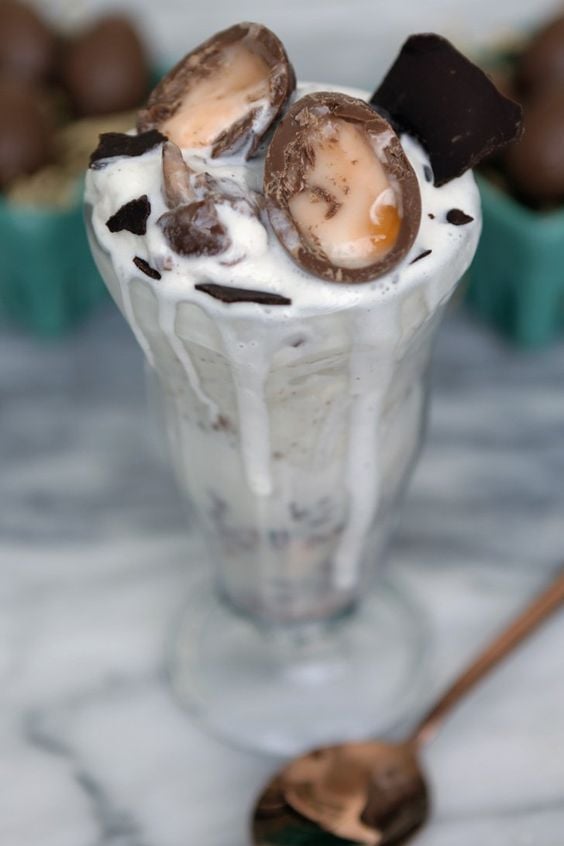 McDonald's Cadbury Egg McFlurry
Originally only available in Australia, this McFlurry can now be whipped up in your own kitchen sans a McDonald's run.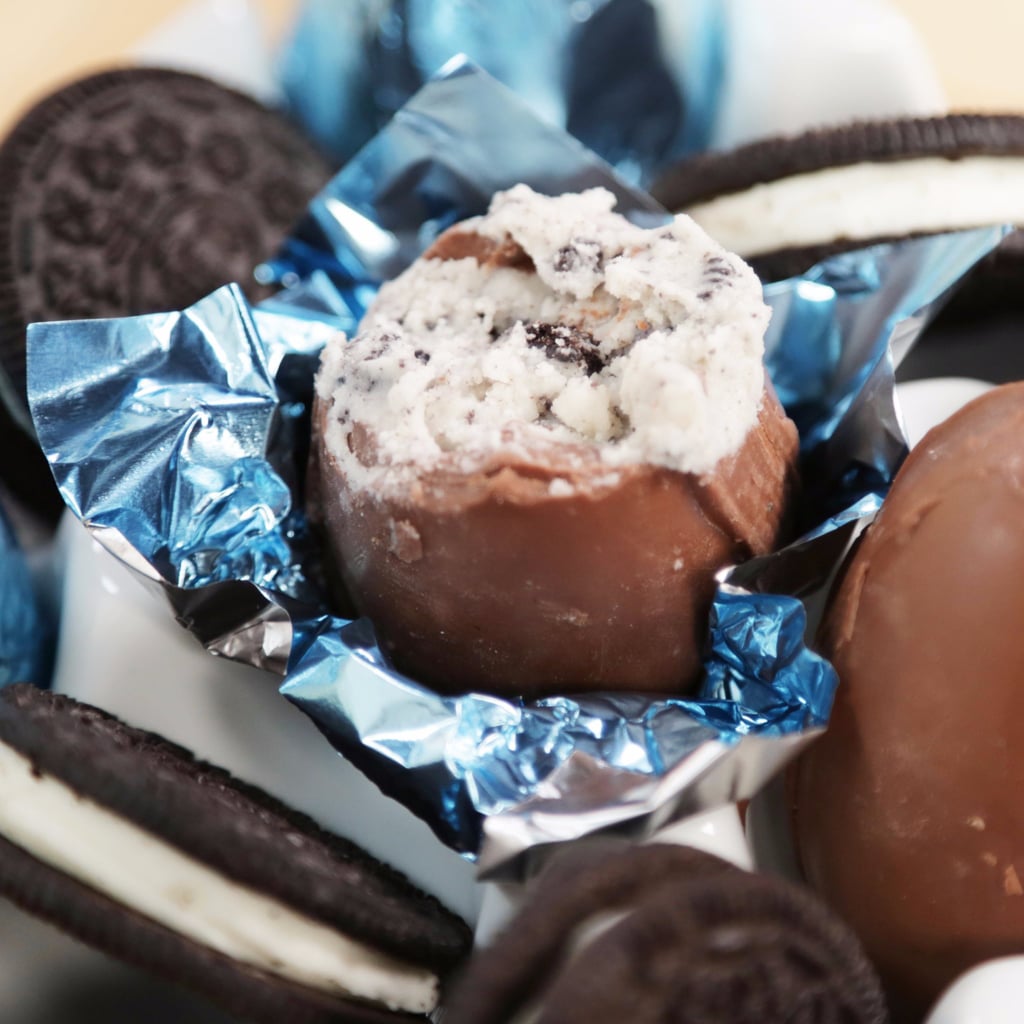 When you combine Oreos with chocolate, yummy, pure magic ensues.
You can't go wrong with chocolate chip cookies, especially when they are topped with Cadbury Eggs.
Who knew Cadbury Eggs were the perfect hot chocolate topping? Warm up a chilly night this Spring with this Easter recipe.
Cadbury Creme Egg Brownies
Brownies, frosting, and mini Cadbury Eggs are all you need to make this Easter-themed dessert.
Cadbury Creme Egg Brownie Bites