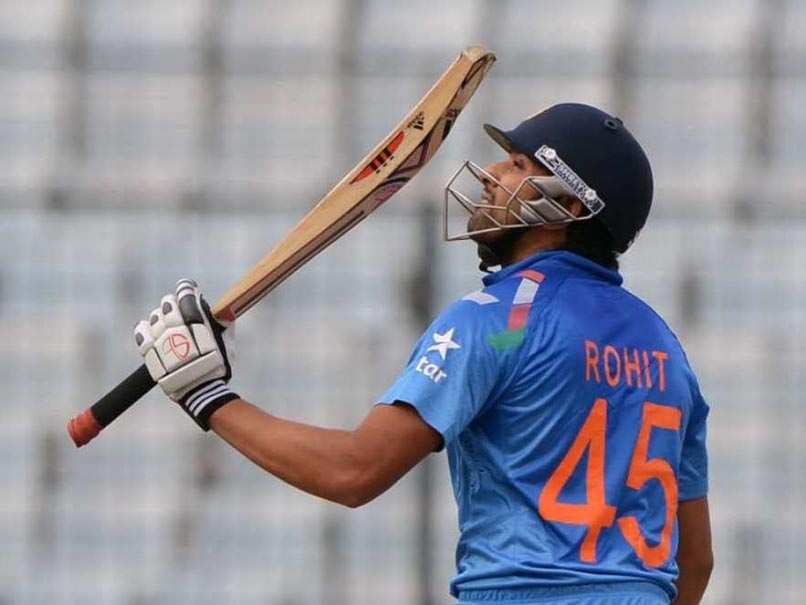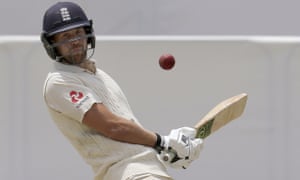 Dawid Malan is very familiar with a couple of handy role models for his Test career. At Middlesex he has played with Chris Rogers and Adam Voges, two late developers who flourished for Australia long after their 30th birthdays.
Wisely, Malan consulted them before this series, especially about the peculiarities of playing in Perth, where Rogers and Voges have played extensively. Malan likes to do his homework and in this instance it paid off.
He scored 195 runs in the third Test and is England's leading run-scorer in the Ashes with 302 at an average just above 50. It seems Malan, who began his Test career last summer a month before his 30th birthday, may also become a successful late developer. So far he is the one shining light in an otherwise dim expedition.
Clearly that Perth Test has the potential to be a landmark occasion for Malan. "I've always thought I could play at this level'" he says. "But you need to score the runs to really believe in yourself."
At the Waca he did and after years as a competent Middlesex middle-order man, who was rarely touted for international honours, he can look forward to being in England's middle order for the rest of the tour and beyond.
For some it can be helpful, though frustrating, to start late. Like Mark Stoneman, Malan knows his own game and after dipping his toes somewhat cautiously into Test cricket he is starting to express himself. His instincts are to play with freedom; these rarely surfaced in his early Test innings when he simply hung in there but they are more visible now and he is facing one of the most taxing bowling attacks in the world on their home turf.
Malan explains how different it is facing Mitchell Starc, Josh Hazlewood and Pat Cummins. "When other teams arrive in England they bowl the lengths you should bowl, which is a lot like you face in county cricket. Whereas you come out to Australia on harder wickets that are less responsive to just bowling a good line and length and suddenly they test you in different ways. The Perth game was a prime example. They come around the wicket; they try to intimidate you with the short ball and when that doesn't work the ball seems to reverse a little bit. So they've always got two lengths they can bowl at you.
"There are different ways they can test you so you can never stand there and feel like you know that someone is going to bowl 14 balls at the top of off stump with the odd bouncer. One little mistake and these guys seem to pounce on it. That's what makes it so tough." After this other Test attacks around the world might seem a bit of a breeze.
No doubt buoyed by his success in Perth Malan has a clear and credible view about the best way to counter Australia. "I personally believe we need to be aggressive with these guys – just as they are with us. If you take your foot off the gas with these blokes they seem to really dominate. It showed at Adelaide when we were aggressive under the lights in their second innings. We attacked them and they fell away just as we have done at certain times when they have attacked us.
"I think that whether you're batting or bowling or fielding you have to be aggressive. It doesn't mean you have to chirp or get in people's faces but when you bat you have to look to score runs; when you bowl look to take wickets. Be positive in everything and don't take your foot off and let them get into the game. Hopefully we can keep that positive attitude for five days not just two and a half sessions or two and a half days."