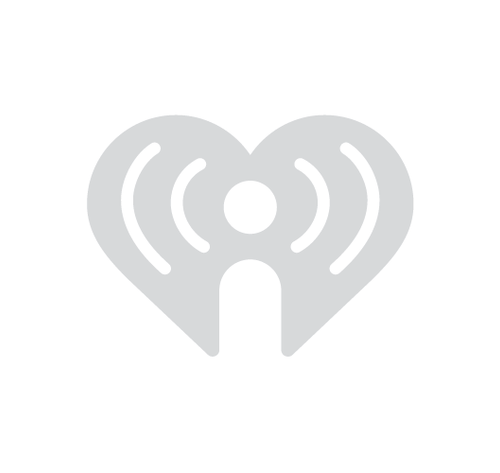 The apple doesn't fall far from the tree! Check out these celebs and their mini-me children!
Reese Witherspoon's daughter with ex Ryan Phillippe, Ava Elizabeth Phillippe, got an extra scoop of mom's genes… not that it would've hurt to have gotten dad's good looks either.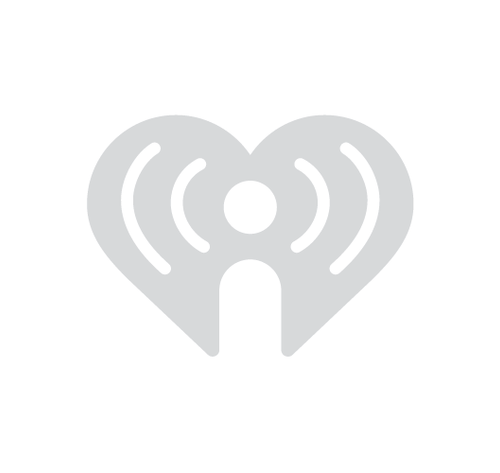 Bette Midler's daughter Sophie Frederica Alohilani von Haselberg could be her clone! The nose, the eyes, the chin, the smile, the hair… the resemblance is uncanny.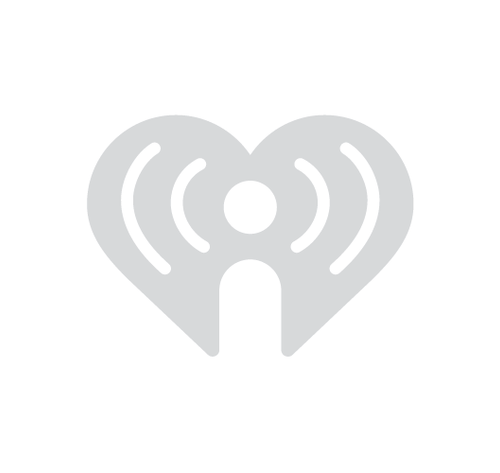 Jennifer Garner and her daughter with hubby Ben Affleck, Violet, look so much alike it's scary. The mini-me pair have got matching pillow lips, enviable bone structure and look as cute as can be in glasses.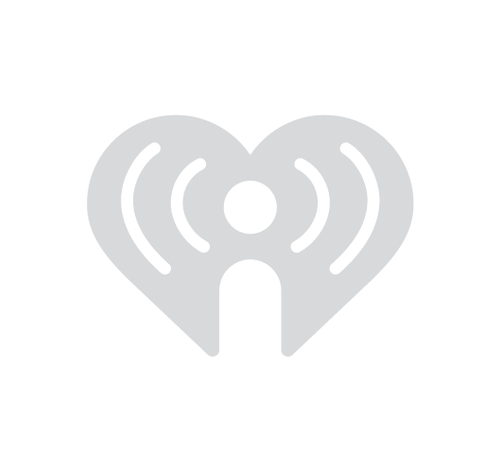 The resemblance is uncanny–and certainly not a bad thing when your mom is a supermodel. Cindy Crawford's pint-sized carbon copy Kaia Gerber is also carving out a modeling career of her own, having already been the face of Versace's kids line.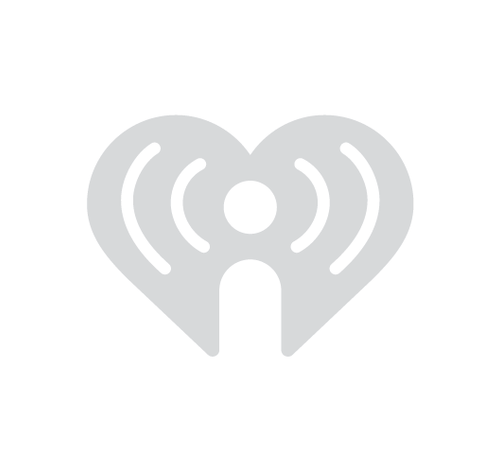 With two of the most gorgeous parents in Hollywood, Vivienne Jolie-Pitt hit the DNA jackpot! She's got her mom Angelina Jolie's lips and nose, and dad Brad Pitt's square jaw line.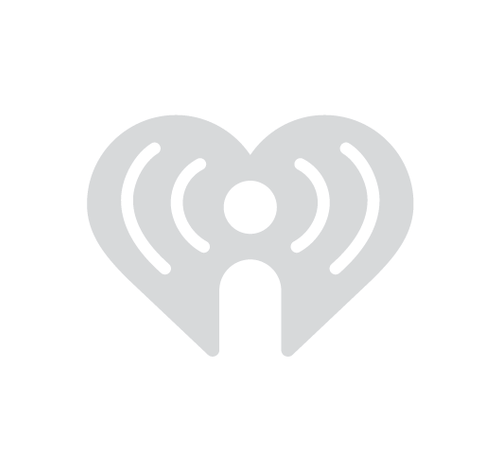 From the brown hair and blue eyes to the sheepish expressions, Suri Cruise is a pint-sized version of her mom Katie Holmes.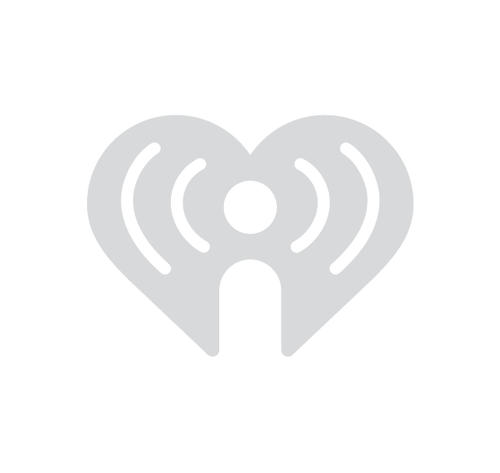 Tall, blond and beautiful: Would you expect any less from the offspring of Alec Baldwin and Kim Basinger? And just like her mom Kim, Ireland Baldwin started off her career in the spotlight as a model.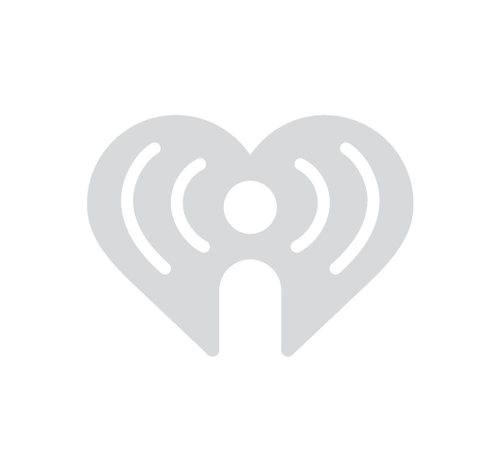 Uma Thurman and Ethan Hawke are her parents, but it's obvious Maya Thurman-Hawke got her leggy body and camera-ready looks from mom.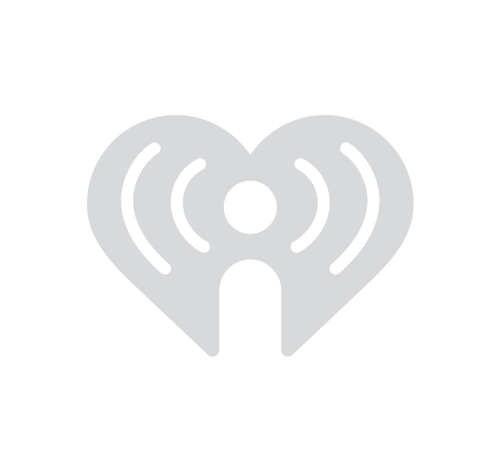 Emme Maribel is a tot-sized version of her mom Jennifer Lopez.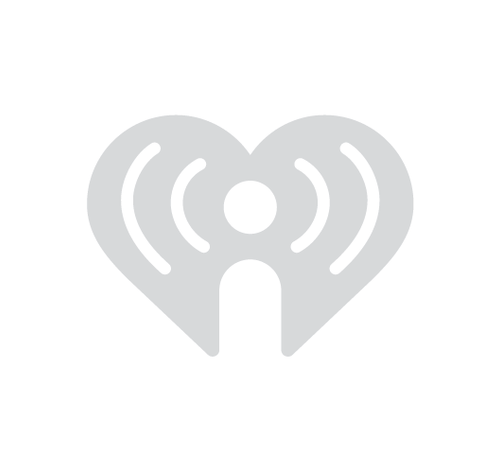 His twin sister Emme looks just like his mom, Jennifer Lopez, but Maximilian David got his looks from his crooner dad Marc Anthony.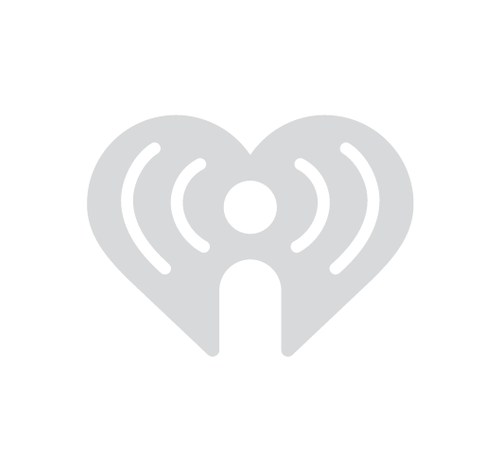 Ella Bleu Travolta has her dad John Travolta's nose, mouth and dark locks.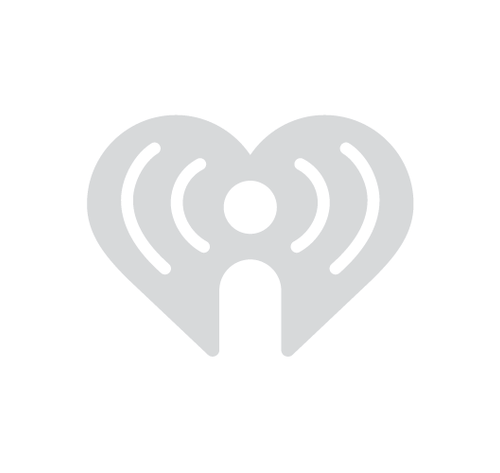 There are no
blurred lines
here. It's obvious that Robin Thicke is the spitting image of his father Alan Thicke.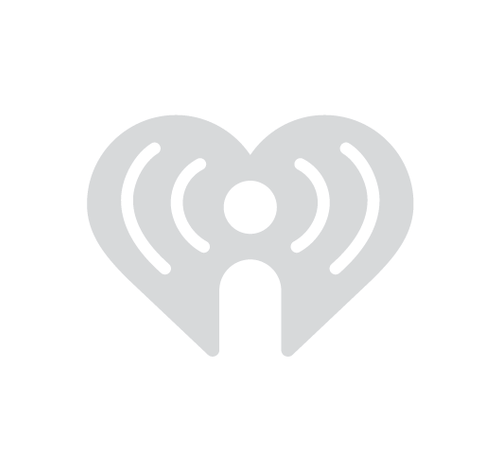 She passed along her blond hair, blue eyes and sharp bone structure, but best of all– Mamie Gummer got her mom Meryl Streep's gift of acting in her genes too.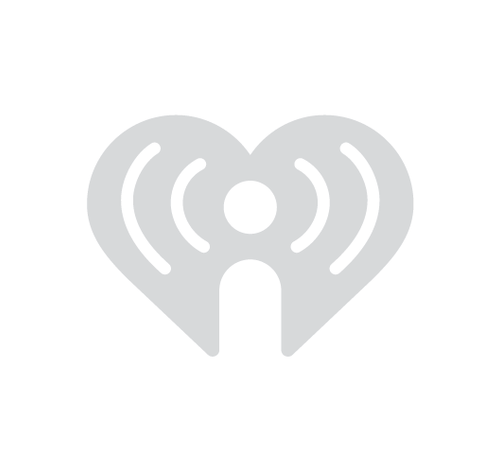 Look to Goldie Hawn to see where Kate Hudson gets her beauty.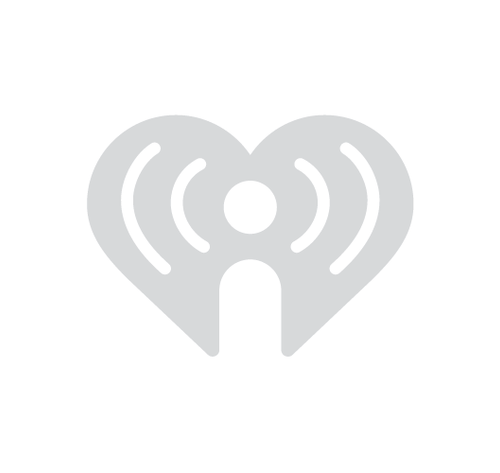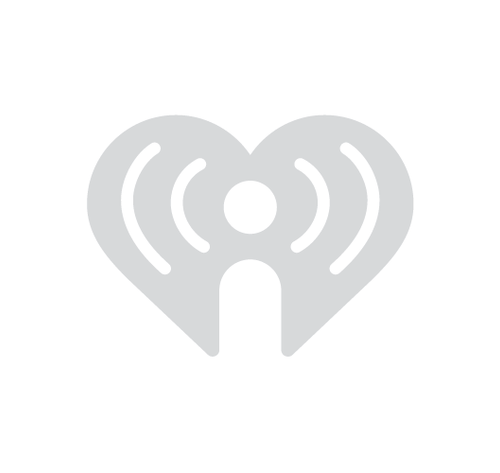 "Real Housewives of New Jersey" star Teresa Giudice and daughter Gia have so much in common… particularly their short tempers and big mouths!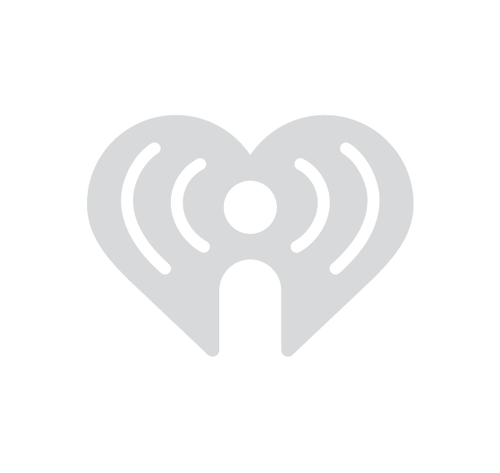 They could be sisters! Budding model Sailor Brinkley Cook is a mini version of her age-defying supermodel mom Christie Brinkley (who turns 60 next year).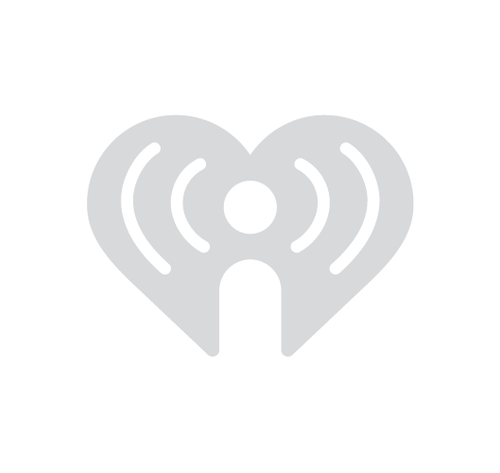 In Jay Z's words, daughter Blue Ivy looks like "a pinch of Hov, a whole glass of Bey." And he's half right–she has Beyonce's eyes and eyebrows, but she's got her daddy's nose, lips and full cheeks.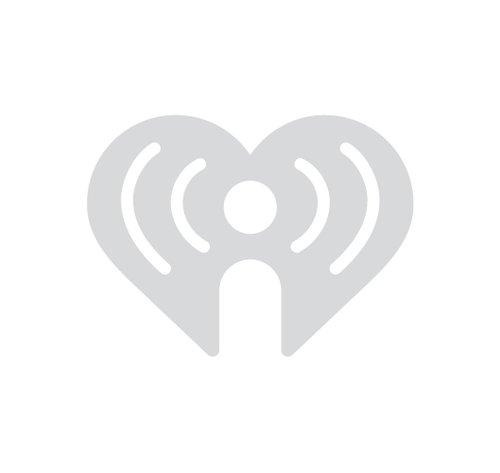 It's not a case of
Déjà Vu
–Beyonce and her mother, Tina Knowles, share an uncanny resemblance.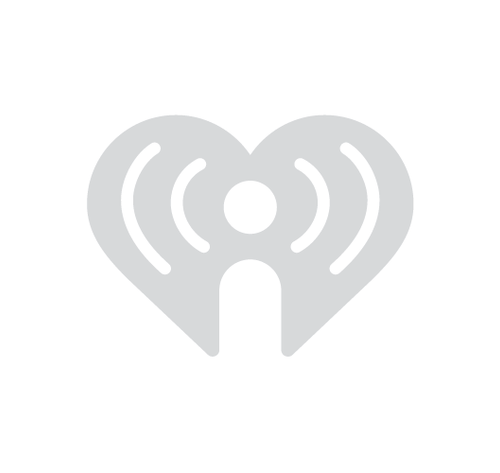 Kate Beckinsale and Lily Mo Sheen are two tall brunette beauties. The mom-daughter duo looks like they could be sisters.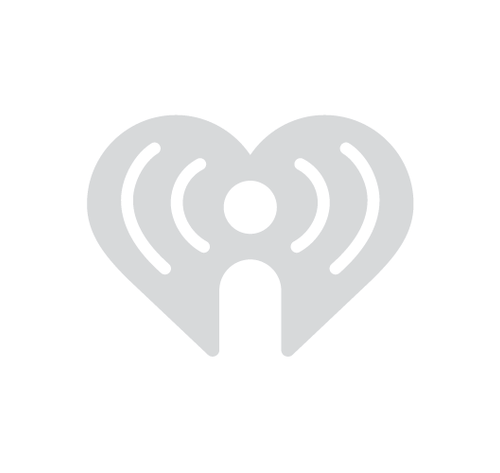 The red hair, blue eyes and pale skin on Liv Helen Freundlich are undeniably from her mom Julianne Moore.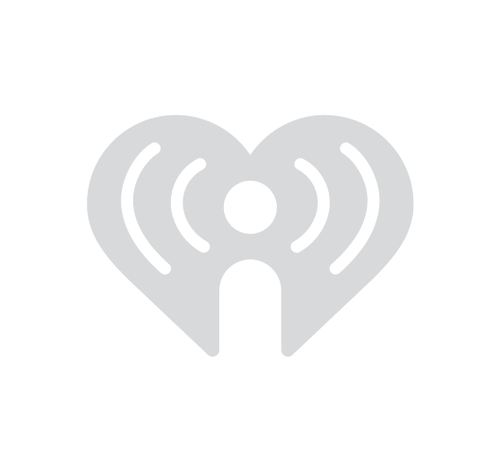 There's no doubt that Romeo Beckham resembles his daddy David Beckham, but he got his full lips and nose from his mom Victoria.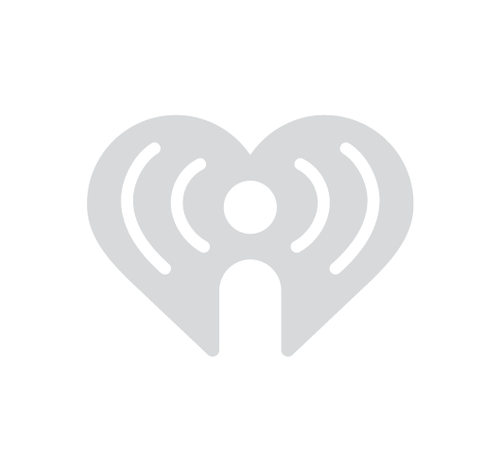 Just picture Madonna and her daughter Lourdes Leon both rocking dark 'dos: Twinsies!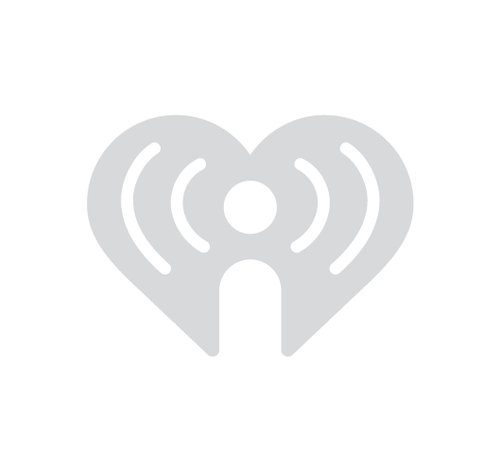 Jaden Smith not only inherited his father Will Smith's good looks, he possesses his on-screen charisma too.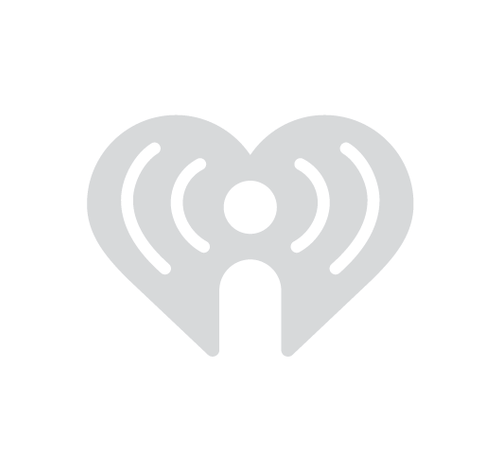 Big eyes, big smiles and big screens: Susan Sarandon and her daughter Eva Amurri share distinctive facial features and a passion for acting.