Image copyright: USA Today
When the exhibition season begins Friday, Major League Baseball will honor the victims of last week's school shooting in Parkland, Fla., by having teams wear caps with the logo of Marjory Stoneman Douglas High School.
The league's official cap company, New Era, will make the special caps for Friday's games in Florida and Arizona.
All 30 teams will be participating by wearing the caps either pregame or during the game.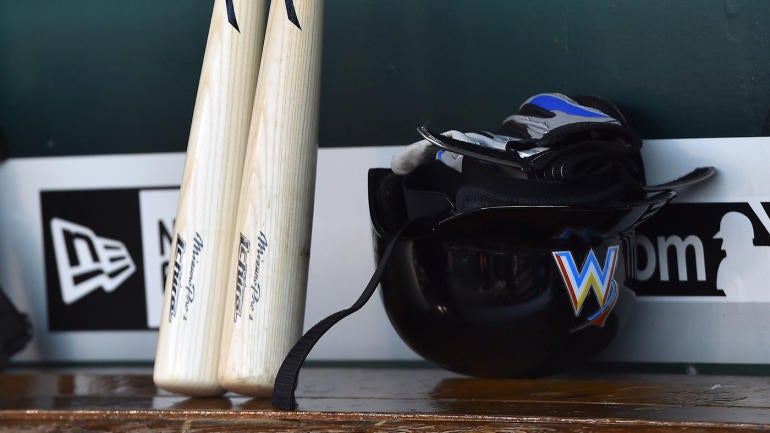 Image copyright: CBS Sports
MLB commissioner Rob Manfred, speaking in Glendale, Ariz., said there was a "really strong sentiment of the clubs it was the appropriate thing to do immediately."
Shortly after the shooting, which killed 17 people, the Miami Marlins asked the league for permission to wear the Douglas caps. The Marlins plan to take things a step further by wearing special shirts and caps during batting practice with the inscription #17douglasstrong.
Source: www.usatoday.com