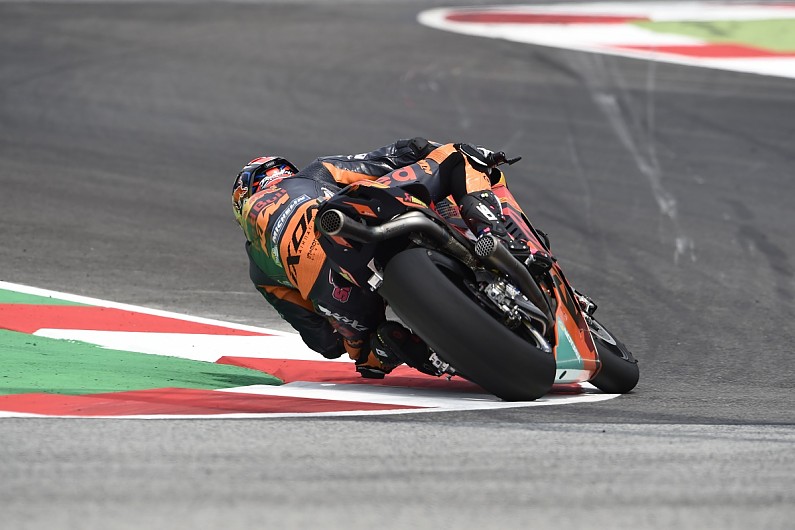 KTM rider Bradley Smith believes MotoGP might need to issue an ultimatum to Barcelona circuit organisers to ensure the track is resurfaced before any potential 2018 race.
The state of the existing track surface, laid in 2007, was a point of contention throughout the Catalunya Grand Prix weekend.
Riders were unhappy about a lack of grip and an increase in the number of bumps, and some also criticised work to install a new chicane for MotoGP that was dropped after Friday practice.
Smith was in the latter camp, remarking pre-event that the update "needs to be a little bit more professional" based on how the new asphalt joined up with the rest of the track.
Asked if MotoGP could continue to race at Barcelona if the whole track is not resurfaced, Smith said: "Hopefully we won't come. That's finally what it comes down to.
"This is the only track on the calendar that's not actually reacting to Safety Commission, rider, organiser's requests.
"So at some point, you have to give them an ultimatum, and I think that this is the last year that they'll be in that situation.
"We have enough people that want us to go race [at new venues], we don't have to come here.
"New Tarmac is something we've been asking for a couple of years."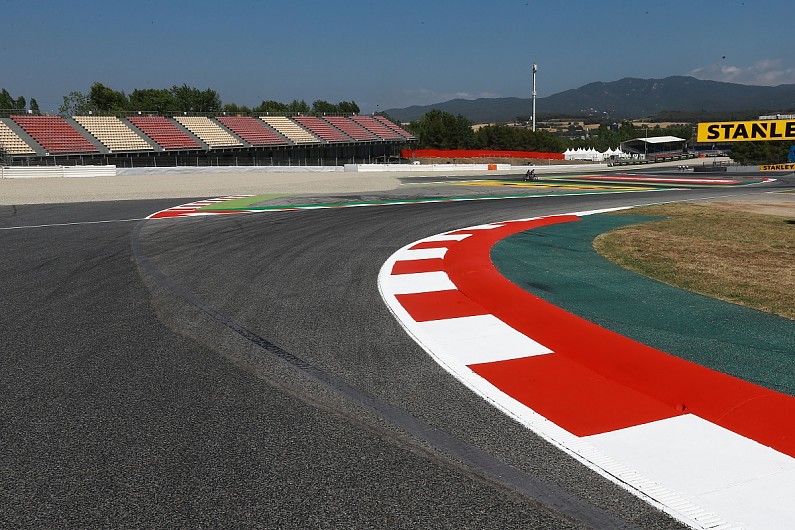 Changes to the track layout were prompted by Luis Salom's fatal accident during Moto2 practice in 2016.
A switch to the Formula 1 configuration for the balance of that weekend bypassed Turn 12, where Salom crashed, and both chicanes used in 2017 did the same.
Aprilia's Aleix Espargaro echoed Smith's comments that the track surface is not up to scratch, whichever layout is used.
"It's not that we don't want to race, but we cannot," he said.
"[Whether it's] the Formula 1 chicane, they remove the wall or we come back to corner 12 with more room – we cannot race like this, it's impossible, it's dangerous."
NO RESURFACING PLANS YET
Contacted by Autosport, a circuit representative said organisers "haven't decided anything" about potentially resurfacing the track.
"We will have to wait for the FIM report after the Grand Prix, as every year, and then we will make a decision on it."
Source: www.autosport.com