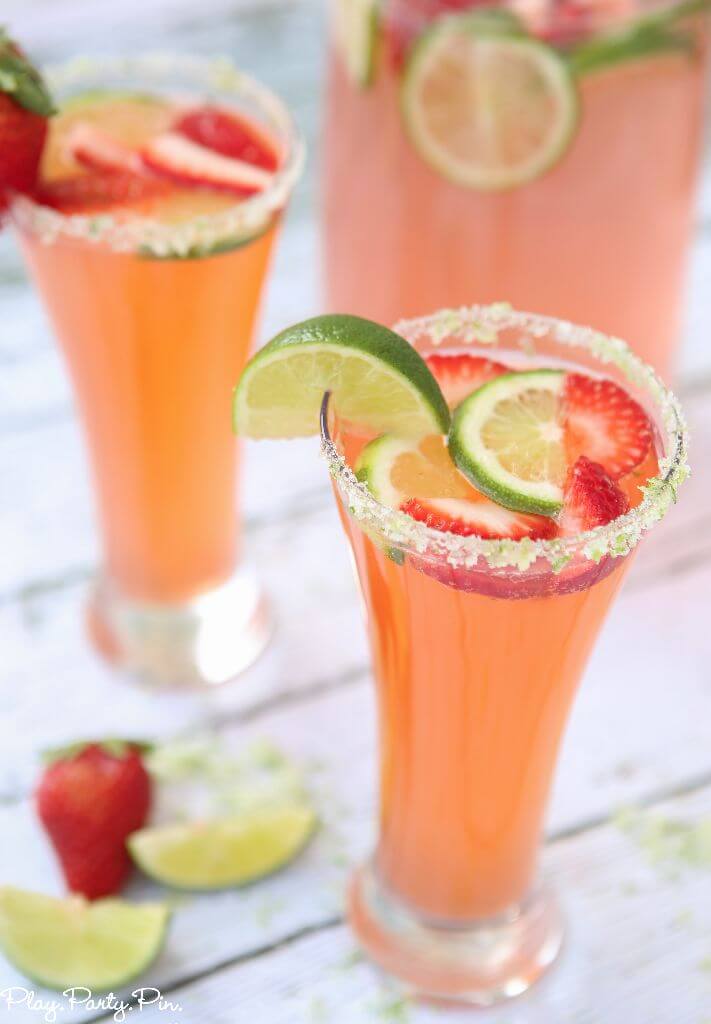 January is a time for recovering – both your waistline and pocket. So tone down the boozy fun and drink these virgin drinks instead
Rosemary, lemon, apple and cranberry mocktail by Simon Rogan
Lemon verbena and rosemary syrup
50g of rosemary
10g of lemon verbena
500ml of water
500g of caster sugar
To finish the cocktail
20ml of lemon juice
100ml of apple juice, Pershore
100ml of cranberry juice, fresh
apple marigold, leaves
orange peel
raspberries
ice cubes
Preheat a water bath to 50°C. To prepare the lemon verbena and rosemary syrup, add the rosemary, lemon verbena, water and sugar to a vac pac bag.
Remove the air with your hands, seal without vacuum and place in the water bath for 1 hour. Allow the mix to cool, then pass through a strainer.
Add 20ml of the syrup to a cocktail shaker with the lemon juice, apple juice and cranberry juice. Shake and strain into a Collins glass filled with ice cubes, garnish with the apple marigold leaves, orange peel and raspberries. Serve immediately.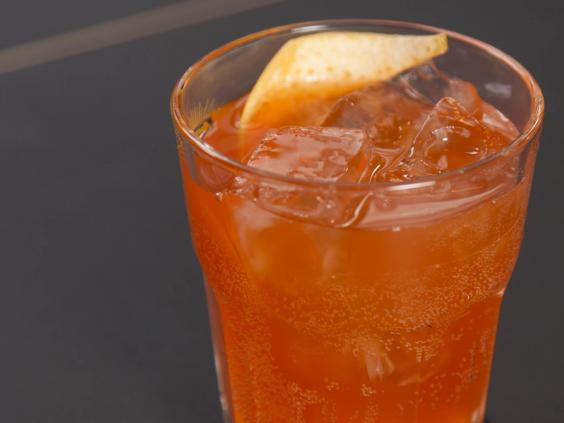 Non-alcoholic Aperol Spritz by Lee Westcott
700ml of Aperol
4g of malic acid
100ml of water
rhubarb soda, preferably Square Root
ice cubes
Add the Aperol to a pan and reduce over a low heat until it has a syrupy consistency – this will remove the alcohol from the liquid. Remove from the heat and allow to cool before returning to a clean bottle​.
Dissolve the malic acid in the water and stir thoroughly. Add to a dripper bottle.
To assemble the mocktail, add 15ml of the reduced Aperol to a glass with ice. Add 3 drops of the malic acid solution and top with the rhubarb soda. Stir and serve.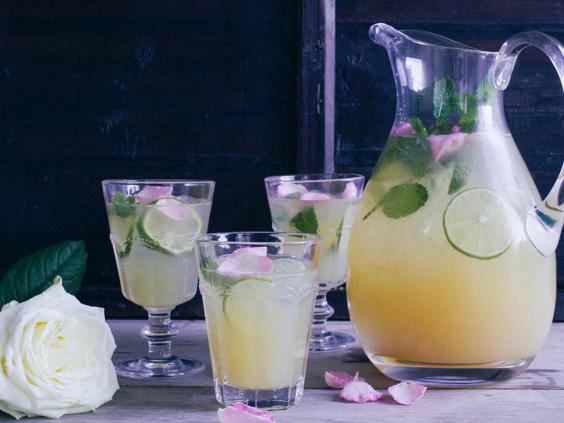 Rose water, apple and rhubarb mocktail by Georgina Fuggle
1 egg white
caster sugar, 3-4 tbsp
600ml of apple and rhubarb juice
400ml of soda water
2 tsp rose water
2 limes, 1 juiced, 1 sliced
ice cubes, crushed
mint leaves, to serve
First, prepare your rose petals. Paint both sides of each rose petal with egg white and sprinkle with caster sugar on both sides. Set on a piece of parchment paper and leave to dry overnight.
When ready to serve, combine the apple and rhubarb juice, soda water, rose water and lime juice in large jug. Stir together to combine. Divide the ice between four tumblers, pour over the mocktail and top with the rose petals, mint and slices of lime. Serve.
Source: www.independent.com