When it comes to eating lunch at work, packing a meal is an great way to save money and know exactly what ingredients you're fueling your body with this Summer. But eating the same thing over and over can quickly leave you feeling bored, and who has time to be creative when you're already scrambling for time to prep your lunch?
The good news is, we've put together a list of our best office lunch recipes. These convenient recipes bring major flavor with seasonal favorites, are easy to make, and will store well (in case that conference call runs long). Get inspired for your next delicious office lunch with our list of top 20 recipes.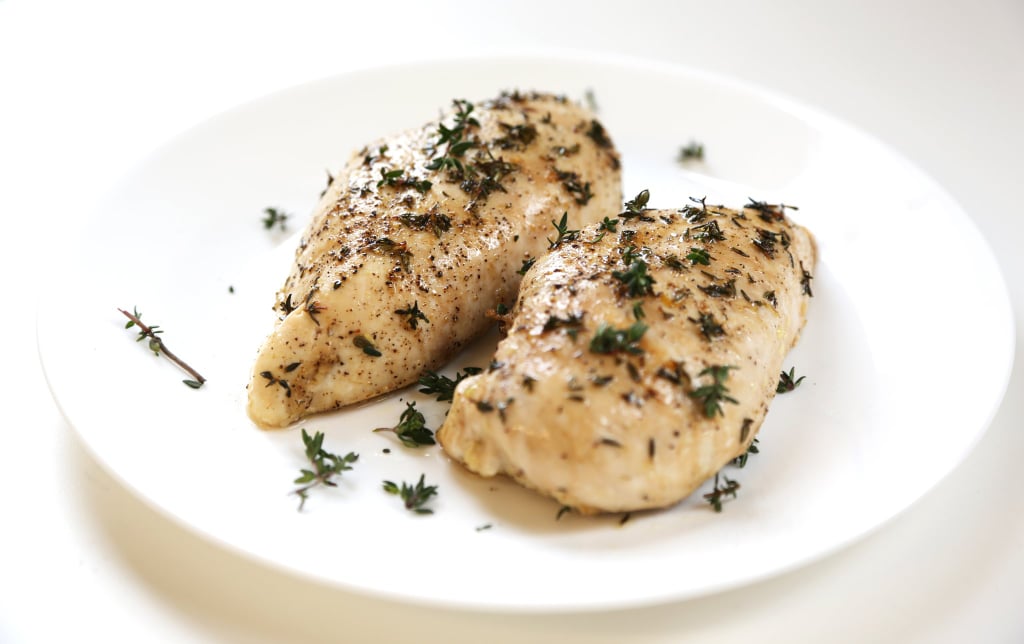 Lemon Thyme Baked Chicken
Chicken is a year-round, go-to staple for me. During Summer, it's easy to take your chicken to the next level by adding some flavorful zest to the mix with ingredients like lemon and thyme to create this lemon-thyme baked chicken.
Quinoa Salad With Cherries and Feta
One of my favorite things about Summers is heading outdoors and enjoying a picnic in the company of sun and good weather. This quinoa salad with cherries and feta makes me feel like I'm in the middle of a picnic even when I'm at my office desk.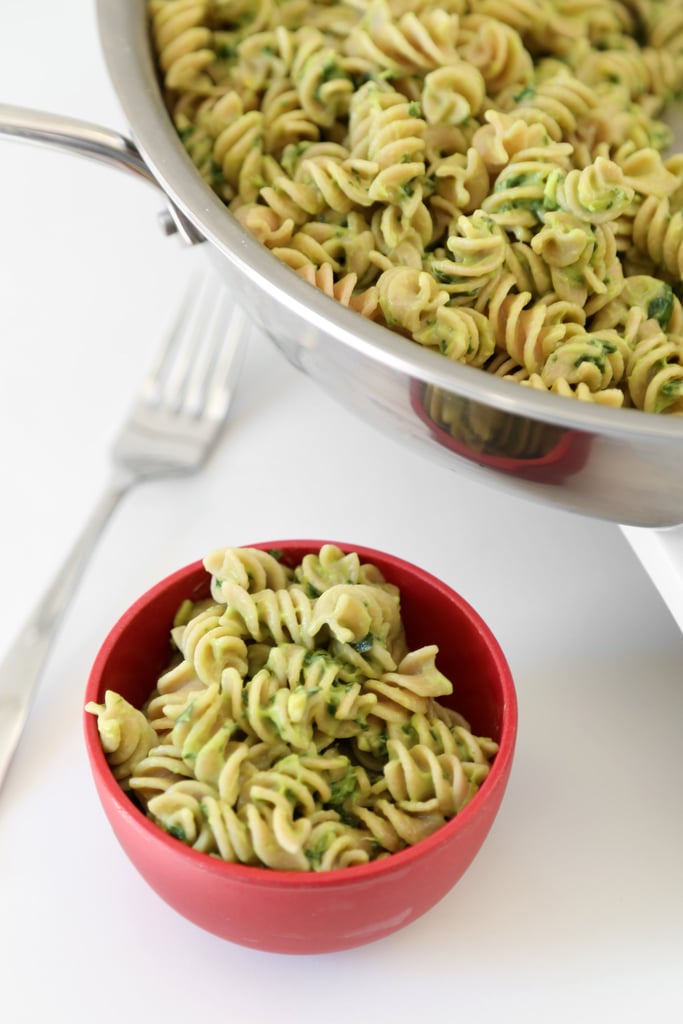 Avocado Pasta
I was convinced I had discovered all the ways to incorporate avocado into my dishes, until I heard about avocado pasta. Keep your pasta sauces fresh and light this Summer with a little help from some avocados and lemon zest.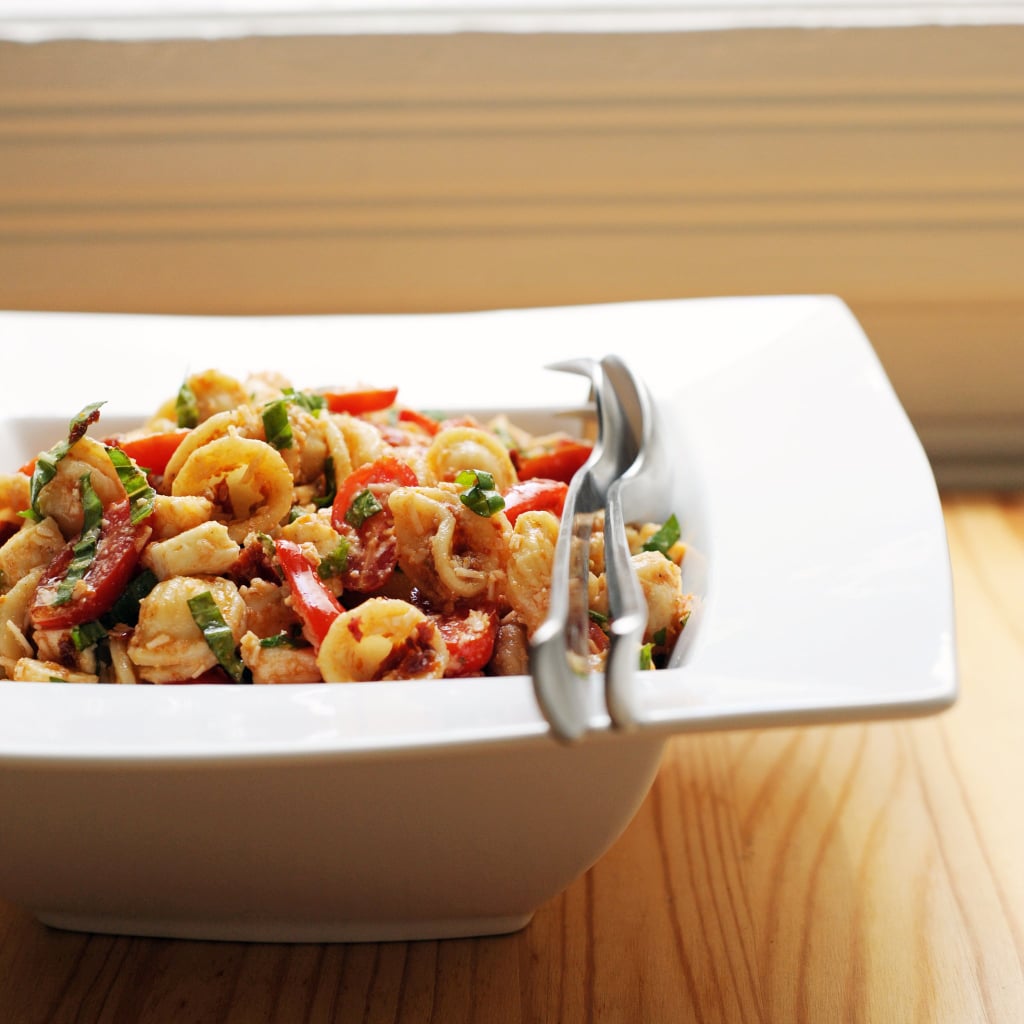 Sun-Dried-Tomato Pasta Salad
This sun-dried-tomato pasta salad brings the heartiness during any pasta craving, while feeding you the flavors of Summer all in one dish. It's easily portable, incredibly tasty, and is served at room temperature.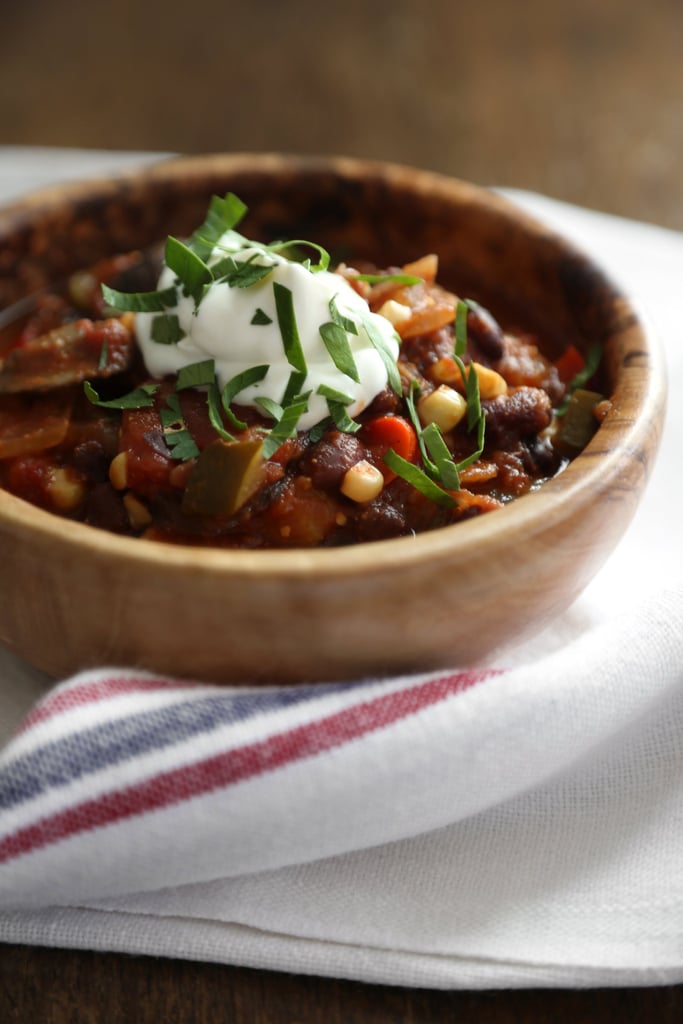 Slow-Cooked Vegetarian Chili
The best part about this slow-cooked vegetarian chili is that you might already have many of the ingredients in the vegetable drawer of your refrigerator, making it a perfect option for any day of the week.
Vinegar Carrots With Toasted Sesame Seeds
This vinegar carrots with toasted sesame seeds recipe is not only quick and easy to prepare (and will keep well in the fridge), its also packed with plenty of flavors that will leave your lunch time appetite thanking you!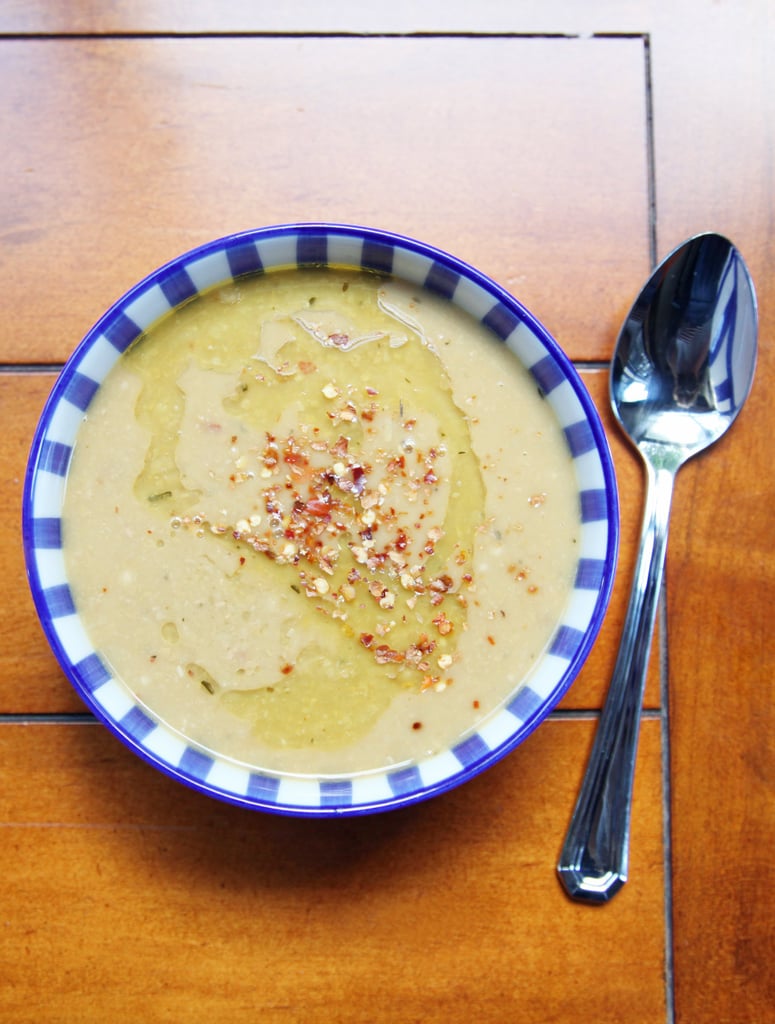 Vegan Chickpea, Garlic, and Thyme Soup