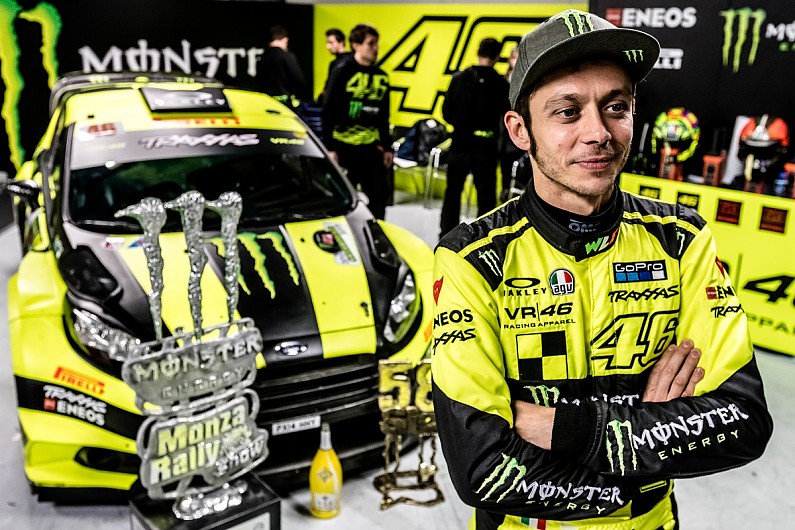 Yamaha MotoGP rider Valentino Rossi has won the four-wheeled Monza Rally Show for the fifth time.
A regular in the end-of-season event, Rossi drove an M-Sport Ford Fiesta RS WRC to victory by 18.4 seconds over Hyundai World Rally Championship driver Dani Sordo, while Audi sportscar racer Marco Bonanomi was third in a WRC Citroen.
The seven-time MotoGP champion had won the Monza event – which uses sections of the Formula 1 circuit and the old banking – in 2006, '07, '12 and '15 before last weekend's running.
"Taking the win in front of the grandstands, with the great atmosphere here in Monza is very special to me," said Rossi, who was co-driven by Carlo Cassina.
"I am so focused for the entire season on racing, so when it comes to the end of November, after [the MotoGP finale at] Valencia, I can't wait to meet the team and drive my rally car.
"Of course I always want to be competitive – as a rider or driver, and I want to fight for the podium when I am in the car here at Monza.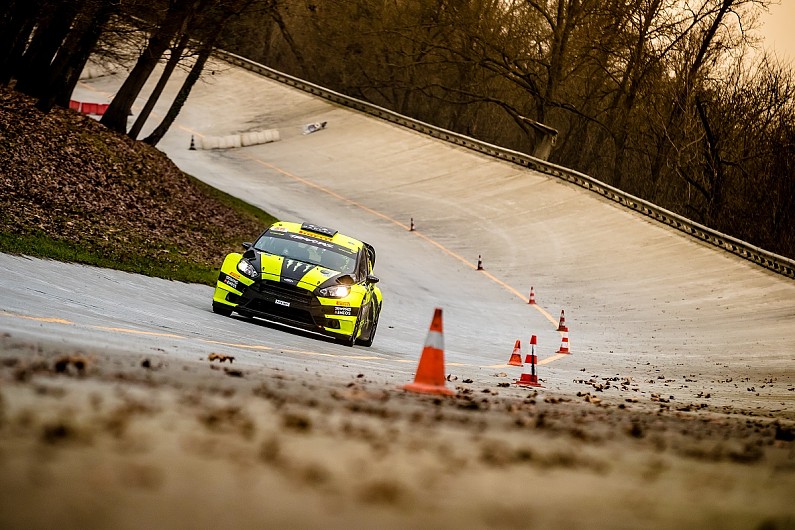 "It's a great way to have the thrill of a race, without the huge pressure I experience in MotoGP.
"I'm very happy and very proud – thank you to all my fans and team and everybody – it's the best way to say 'ciao' for the year."
Also running within Rossi's VR 46 Rally Team, Suzuki MotoGP boss Davide Brivio finished fifth, as co-driver to brother Roberto.
Source: www.autosport.com